Legislative Battle Over School Funding Looms Again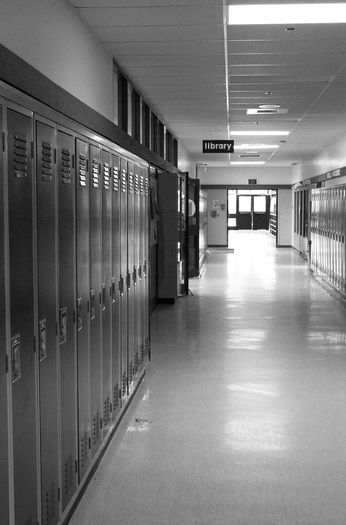 One of the major issues facing the Iowa Legislature again this session is funding for K-12 schools. (cynthia357/morguefile)
January 11, 2016
WATERLOO, Iowa - Last year's extended legislative session led to a bipartisan consensus to provide one-and-a-quarter percent more money for education, plus a one-time funding boost of nearly $56 million. But Gov. Terry Branstad vetoed the one-time spending, which caused local school districts to slash budgets.

Waterloo School Superintendent Jane Lindaman says the legislative deadlock last year greatly affected local school budgeting.

"Making a decision on July 1 is far, far, far too late for us to know," says Lindaman. "We had actually already started our fiscal year before we found out what our budget was, and that doesn't even make sense."

Lindaman says while the governor's veto was a stand against the lateness of the legislative agreement and using single-time funding, she believes schools and students were the ones adversely affected.

The superintendent of Iowa's sixth largest district, with some 11,000 students, says the Waterloo district did not count on receiving the one-time funding, meaning school officials made their large budget cuts while the controversy was underway, rather than as the current school year was beginning.

"We ended up cutting a little over $3 million out of our budget," Lindaman says. "We did cut some staff, we cut some administrators; we tried very, very hard to not impact students directly."

She adds the funding cuts meant more work for existing staff, which she says they have agreed to do because they care for students.

Lindaman is concerned, however, that the stress of the additional duties could cause problems in the long term not only in terms of staff burnout, but how that might affect students, as well.

"The staff we have work extremely hard," she says. "And so, when we are missing staff, that just means that those responsibilities have to be divvied onto already busy staff and already hard-working staff."

The Republican-led Iowa House has already approved a two percent spending increase for education for the next academic year. Democrats, who control the Senate, have approved a four percent increase. Each side pledges to reach a compromise early enough that school districts can properly set budgets for the 2016-2017 school year.
Jeff Stein, Public News Service - IA