MA Lags in Affordability, Ranks Better for Quality of Life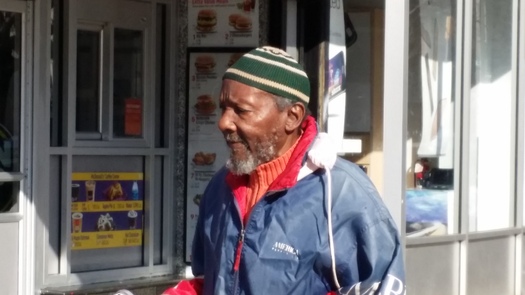 The Commonwealth is an expensive place to retire, ranking near the bottom at 48th in the nation for affordability in a new report. But the state scores better on quality of life and health care. (Mike Clifford)
January 29, 2016
BOSTON - Massachusetts is near the back of the pack in a new survey that ranks the Commonwealth at 48th among states when it comes to retirement and affordability.

According to the survey by the personal finance website WalletHub, taxes on Social Security and pensions can make it difficult for folks on fixed incomes to retire here. However, analyst Jill Gonzales said the state ranks in the top 10 when it comes to quality of life and health care.

"But, there is a sense that you kind of get what you pay for; both in terms of quality of life, which ranks eighth, and health care, which ranks seventh best," she said. "So, definitely enough physicians, nurses, in-home services to go around; you will just be paying a pretty penny for them."

In terms of overall rankings, which take all three factors into account, Connecticut ranked last in New England at 48th and Maine the best in the region for retired people at 30th nationwide.

The survey said nearly one-third of working Americans haven't saved anything for their retirement. According to Gonzalez, that can be an important consideration when planning where to retire.

"Those people that do retire and really haven't accounted for how much they're going to need to live on have to go back to work," she said. "So, you want to be in a place where they're very friendly to hiring older people."

Florida was rated the best place to retire, and Rhode Island came in dead last.

The WalletHub survey is online at wallethub.com.
Mike Clifford, Public News Service - MA