Wearing Red for Women's Heart Health in MN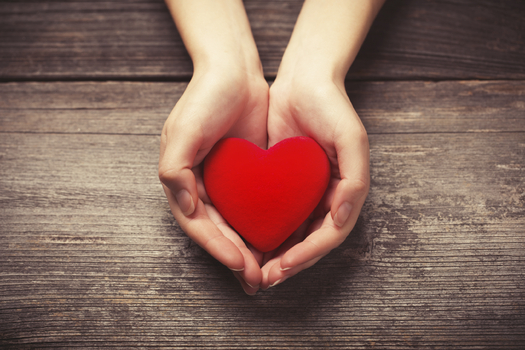 The American Heart Association of Minnesota is encouraging people to wear red this Friday as a reminder that heart disease is a leading cause of death for women. (iStockphoto)
February 5, 2016
ST. PAUL, Minn. - Minnesotans are being encouraged to join a national push aimed at bringing awareness to women's heart health. Today is National Wear Red Day, and the American Heart Association is asking people to don the color to remind them heart disease is the leading cause of death for women in the U.S.

Doctor Mary Boylan is a heart surgeon at St. Luke's Hospital in Duluth. She says taking simple preventative steps now, such as exercising more or quitting smoking, can lead to healthy payoffs down the line.

"We don't need to change everything at once," says Boylan. "But making a change in any one of those areas will have positive beneficial impacts by lowering our risk for developing heart problems."

Today's wear red event is part of February as American Heart Month. While heart disease also affects lots of men, the Heart Association says only one in five women understand their risk.

The other problem Dr. Boylan points out is many times women can be the primary-care provider for children or older family members. She says they may not take the time to take care of themselves.

"For a lot of women, the last time they saw a doctor was when they had their last child." says Boylan. "And the whole idea about getting evaluated is to get a complete, full assessment."

Dr. Boylan says the easiest way to do that is with a "well-woman checkup," which many times are fully covered by some health-insurance programs. More information is available at GoRedForWomen.org.