Pennsylvania Fails to Rein in Major Polluter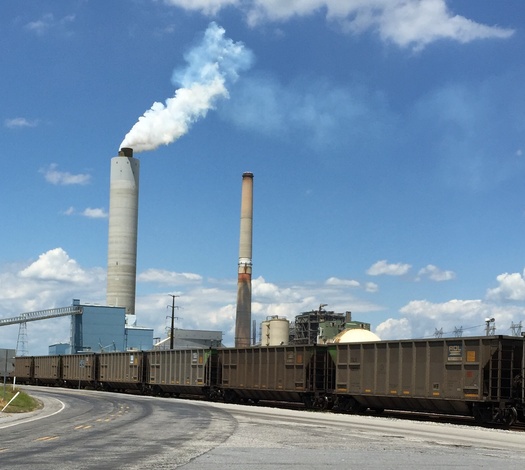 Brunner Island is the only coal–fired power plant in Pennsylvania without NOX controls. (Wendi Taylor and Cece Viti/Sierra Club)
March 11, 2016
HARRISBURG, Pa. - Environmental groups say state regulators are letting the largest source of smog-causing nitrogen-oxide in southeastern Pennsylvania continue to pollute the air.

The pollution protections finalized Thursday by the state's Independent Regulatory Review Commission do not require the Brunner Island coal-fired power plant to reduce its NOX emissions. Tom Schuster, senior campaign representative for the Sierra Club, called that a double standard.

"It's the only power plant in the state that does not have pollution controls for NOX," he said, "and so this really represents a missed opportunity, I think, to reduce pollution from one of the largest sources in the state."

Schuster said the Department of Environmental Protection determined that installing the pollution controls at Brunner Island would not be cost-effective.

Smog is most dangerous to seniors, children and people suffering from asthma. About two-thirds of Pennsylvanians live in areas that don't meet federal air-quality standards, and Schuster pointed out that the pollution from Brunner Island travels far beyond the area surrounding the plant.

"The impacts can be seen up into New England, as far south as North Carolina," he said, "but the worst impacts are in southeastern Pennsylvania."

The state may review pollution protections again in about two years. In the meantime, Schuster said, the Sierra Club will be asking the federal Environmental Protection Agency to step in because "we think that this is a bad signal that's being sent to generators - that if they lag behind their peers in installing pollution controls, that they would ultimately be let off the hook."

Information on the decision is online at irrc.state.pa.us.
Andrea Sears, Public News Service - PA