Study: Maryland's Autism Rate Higher than National Average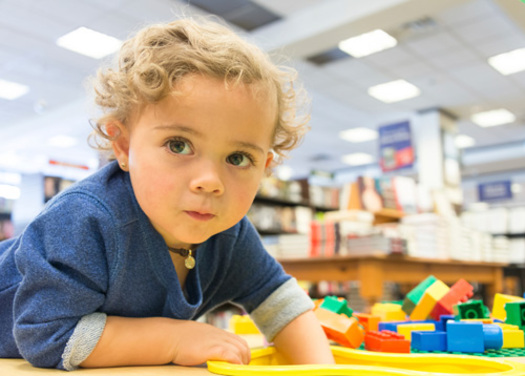 A new report by the Centers for Disease Control and Prevention shows the number of children with autism spectrum disorder is unchanged over two years, but Maryland has a higher rate than the national average. (CDC)
April 1, 2016
ANNAPOLIS, Md. - The numbers are holding steady in the United States in the latest snapshot of autism spectrum disorder.

The Centers for Disease Control and Prevention studied 8-year-olds in 11 states and found that one in 68 children is diagnosed as autistic - the same rate the agency found two years ago. In Maryland, one in 55 children was diagnosed as autistic.

Dr. Stuart Shapira, chief medical officer for the CDC's National Center on Birth Defects and Developmental Disabilities, said they found more children need to be tested at an earlier age.

"When concerns are raised, it's important that parents and providers move forward to get that first evaluation, and parents don't have to wait if there's concern," he said. "They can go through their state's early intervention program and local school system, and get that evaluation for free."

According to the report, half of the Maryland children diagnosed with autism spectrum disorder weren't tested for the first time until they were about 4 years of age, and that boys are almost five times more likely to be diagnosed than girls.

Although Maryland didn't show a significant difference by race, said epidemiologist Dr. Daisy Christensen, the report's lead author, overall there are fewer ASD cases among African-American and Hispanic children. However, she said that might be because they aren't being tested.

"So, lower autism prevalence in these groups of nonwhite children may be due to a lack of identification," she said, "and if so, then better identification efforts in these groups might result in increasing autism prevalence in those groups in future years."

Shapira said minority children may not have the same access to health care to be evaluated. He said there could be language barriers and other problems as well.

"There also may be a lack of trust in the medical profession among individuals in these racial and ethnic groups," he said, "and fear that bringing attention to a child's symptoms could lead to greater stigma."

The report found that only 43 percent of children identified with ASD across the nation got evaluated by age 3.

The report is online at cdc.gov.