NC Medicaid Program Must Comply with Federal Court Ruling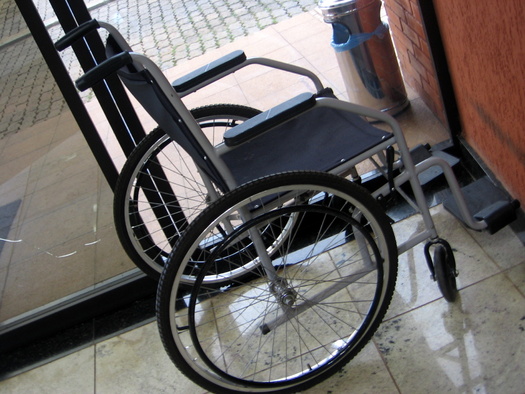 North Carolina's Medicaid program has 120 days to retrain employees to make personal-care services as equally accessible for people with disabilities living at home as those living in facilities. (xenia/Morguefile.com)
April 6, 2016
CARRBORO, N.C. - North Carolina's Medicaid program must change some of its policies after a federal district court approved a settlement in a class-action lawsuit.

In the case, Pettigrew vs. Brajer, attorneys challenged the denials and terminations of Medicaid-funded personal-care services provided to North Carolinians in their homes. The original case was filed in 2011 after the state added more restrictive criteria to receive personal-care service for people living at home versus those in institutional settings.

Elizabeth Edwards, a staff attorney with the National Health Law Program in Carrboro, explained the problem with that policy.

"If it's easier to get the same exact service in an institutional setting," she said, "that, we allege, was a violation of the Americans With Disabilities Act and the decision in the Olmstead case about it being unlawful to discriminate against people with disabilities by making them live in segregated institutional settings."

The Olmstead case refers to a 1999 Supreme Court ruling that requires public agencies to provide services in the most integrated setting possible. The settlement requires the Medicaid agency to use comparable practices and procedures for assessing a person's need for the service, as well as reinstate or reassess some class members who were previously denied or lost the service.

In the original lawsuit, the court found that plaintiffs faced the threat of having to go to institutions to get the care they needed. Edwards said it's important to remember that many people living with a disability benefit from their home setting.

"They don't want to live in an institutional setting," she said. "They want to live in their own home, have their own space, be involved with their neighbors, and there's a lot of studies and other things that show that living in the community is so much better for a person than living in a facility."

More than 10,000 people were denied or terminated as a result of the policy change. The state has 90 days to make changes to written materials in the Medicaid program and 120 days to provide training to staff.