Colorado House to Consider Retirement Savings Bill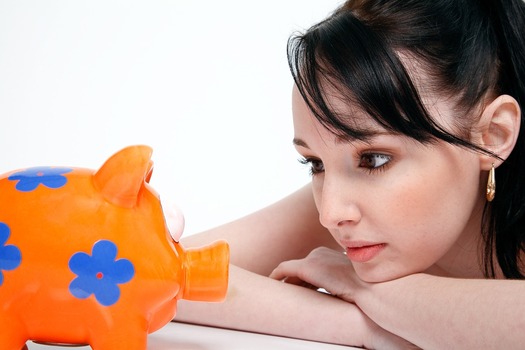 Colorado's Legislature is considering a new "retirement savings" bill that would give workers who don't have retirement plans through their jobs the option of joining a state-sponsored plan. (Pixabay)
April 19, 2016
DENVER - One in three Americans has zero retirement savings, and more than half have less than $10,000 socked away according to a new survey from the personal finance company GOBankingRates.

A new bill being heard in the Colorado House tomorrow would allow workers without retirement plans through their jobs to join a state-sponsored plan.

Ben Moultrie, volunteer legislative advocate with AARP Colorado, supports the measure, and says average Social Security checks, between $1,200 and $1,300 a month, are not enough for most seniors to get by.

"It's pretty well agreed that the savings rate for retirement in this country is fairly dismal," Moultrie says. "People are very concerned about outliving their money or not having enough money for retirement."

Sponsored by Democrat Brittany Pettersen of Lakewood, House Bill 1403 would allow workers to make deposits into an investment portfolio through automatic payroll deductions.

The plan would be managed by a board of state officials and governor appointees, and would be "portable" as people change or work multiple jobs.

Moultrie says 45 percent of Colorado's private-sector workers, mostly low-wage, younger and disproportionately Latino workers, don't have access to workplace pensions, 401-K or other retirement plans.

Antoinette West, a 25-year-old coordinator with Goodwill Industries of Denver, says the bill would help younger generations develop healthy saving habits.

"Because it's so easy to get wrapped up in your bills," she says. "Gas, transportation, groceries and then you look up and you're 60, and you haven't been saving."

The bill is scheduled to be heard at 1:30 p.m. Wednesday by the House Finance Committee.