Victims' Group: SD Rape Kit Testing Law a Mixed Bag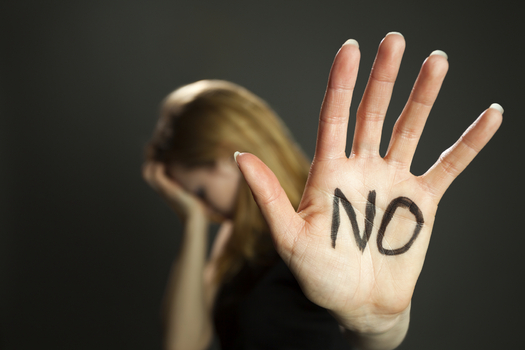 Advocates for survivors of sexual assault say South Dakota's rape kit testing law falls short by not requiring the state to find out exactly how many kits are sitting untested. (iStockphoto)
April 20, 2016
PIERRE, S.D. - South Dakota's new rape kit testing law is now in effect, but a sexual assault victims' group argues it may not go far enough to tackle the state's backlog.

Currently, only about 350 untested rape kits are accounted for in South Dakota. Researchers at the Joyful Heart Foundation, however, believe it's likely that more could be sitting in police storage facilities.

Foundation spokeswoman and director of policy and advocacy Ilse Knecht says the new law takes a step in the right direction by requiring for the first time that state police must test DNA evidence collected from new rape kits.

But Knecht says it falls short by not requiring the state to find out exactly how many kits have gone untested, with some kits sitting in storage possibly for years.

"Addressing the untested rape kit backlog starts first with knowing what the extent of the problem is," she says. "It's wonderful they've passed the law addressing the incoming kits, the new cases, but for full reform we believe that you have to audit the whole state."

Knecht says going forward, state lawmakers should consider updating how police track the kits and create new survivor-centered policies for how victims are notified once a kit is tested.

According to a new report from the Joyful Heart Foundation, a majority of survivors and criminal justice and medical professionals agree sexual assault victims should be given a choice about if or how they get updates about their cases. Knecht says these changes can help avoid re-traumatizing a rape survivor.

"We have to remember that these survivors have waited a very long time for justice," she says. "Their cases have been neglected and many of them have been treated poorly by the criminal justice system in the past."

South Dakota's new rape kit law requires that hospitals must report a case to police within 24 hours, and that law enforcement now has only 90 days to complete testing.