Report: Children Pay High Price for Incarcerated Parents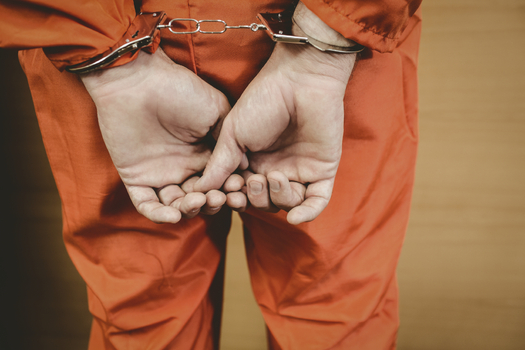 A new Annie E. Casey Foundation report looks at how having a parent in prison affects their children, including about 60,000 in Colorado. (Wavebreakmedia/iStockphoto)
April 25, 2016
DENVER – Having a parent incarcerated can have the same impact on children as abuse, domestic violence or divorce, according to a new report by the Annie E. Casey Foundation.

Nearly 60,000 Colorado children have a parent or guardian who has spent time in prison or jail.

Scot Spencer, the Casey Foundation's associate director for advocacy and influence, says most are age 10 or younger, and are at greater risk of becoming homeless.

He adds more than 15 percent of children with parents in federal prison, and more than 20 percent with parents in state prison, are younger than four.

"They're losing their parent in those critical years of child development and so, there are some long-standing impacts," he points out. "It can increase a child's mental health issues, such as depression and anxiety, and it can hamper educational achievement in that child."

The report found mass incarceration disproportionately affects low-income families and communities of color.

Compared with white children, Latinos are three times as likely – and black children seven times as likely – to have a parent behind bars.

Spencer says the absence of working parents leads to fractured social networks and weakened local economies – and when parents are released and can't find work or housing, they're more likely to return to crime, in a cycle that puts additional stress on communities.

"The greater concentration of people who are incarcerated are coming from lower-income communities, so it also has a destabilizing impact on community well-being and community wealth," he states.

Policy recommendations in the report include more social services for children and families during and after a parent's incarceration, and increasing job training behind bars so parents are better able to support their families after their release.




Eric Galatas, Public News Service - CO