Moms of Incarcerated Youth Fighting for Changes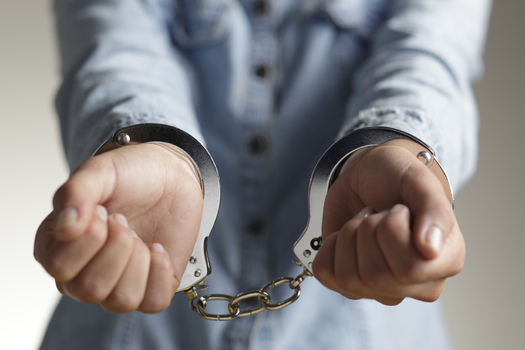 New research shows thousands of mothers across the country have been stepping up as effective advocates for changes in the juvenile-justice system. (iStockphoto)
May 6, 2016
SPRINGFIELD, Ill. - As families celebrate Mother's Day this weekend, a new report says thousands will be feeling the pain of separation instead because a child is behind bars.

The "Mothers at the Gate" report from the Institute for Policy Studies details how some family members are challenging the juvenile-justice system to make changes.

Jennifer Vollen-Katz, executive director of the John Howard Association, an Illinois juvenile prison-reform group, said the state has made positive, recent steps to reduce the youth prison population, but more can be done "to keep kids from coming into the system initially or to limit their contact with the system by diverting them to probation and to programs like Redeploy Illinois, which has been enormously successful in keeping kids out of detention."

However, Illinois' ongoing budget impasse has led to funding cuts for the Redeploy program. Juvenile-justice advocates have argued that if funding is not restored, it could lead to more kids being locked up.

Report co-author Karen Dolan, a fellow at the Institute for Policy Studies, said her research shows a growing number of families across the country have found themselves becoming policy experts and activists -- and some have successfully lobbied for changes in the juvenile-justice system.

"These family activists, ultimately their goal is to end youth incarceration, because that isn't the place where any rehabilitation, education or, really, healing of trauma can occur," Dolan said. "And to have them away from their families is just doubly damaging."

The report suggested several changes Illinois and other states could make, including ending the use of solitary confinement and improving visitation rules and telephone access for families.

The report is online at ips-dc.org.
Brandon Campbell, Public News Service - IL