Language Matters When it Comes to Mental Health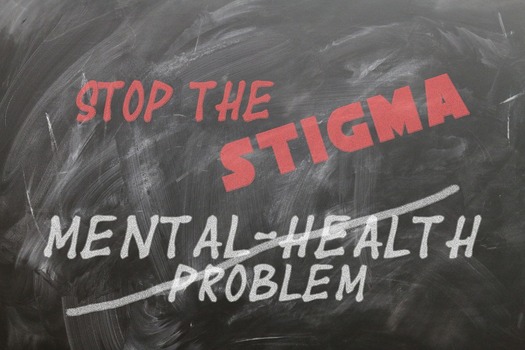 Using people-first language to talk about mental disorders can help fight the stigma of these health conditions. (pixabay)
May 23, 2016
PORTLAND, Ore. – May is Mental Health Awareness Month, and experts say we should think twice the next time we call someone crazy or mentally ill.

One in five adults experiences some form of mental illness in a given year, according to the National Alliance on Mental Illness (NAMI).

Chris Bouneff, executive director of NAMI's Oregon chapter, says how we talk about it can negatively impact people who suffer from mental illnesses.

"The language does contribute to the perception that these are permanent things, these are things that cause disability, these are things that if you encounter them in your life, if your family's affected by it, if you're affected by it as an individual, that there's no hope," he explains.

Bouneff says mental disorders are health conditions and should be treated as such.

NAMI and health officials say people should take a nuanced approach to talking about disorders by using people-first language.

Bouneff says the lack of people-first language is unique to discussions on mental health, where sufferers are frequently referred to as "the mentally ill" instead of people with mental illnesses.

"This is health care, and you don't walk around calling people 'the cancers' or walk around calling people 'the heart diseased,'" he points out.

Bouneff says when people aren't mentioned first, they can be scarred by disorders that are highly treatable and often temporary.

Most importantly, mental illnesses should be normalized so that people aren't afraid to seek treatment, Bouneff says.

"We know that if we get help to people quickly, we're very, very effective at preventing a mental health condition from getting worse," he stresses.

Find mental health support in Oregon online at NAMIOR.org.


Eric Tegethoff, Public News Service - OR