New NH Forfeiture Law Helps Protect Property Rights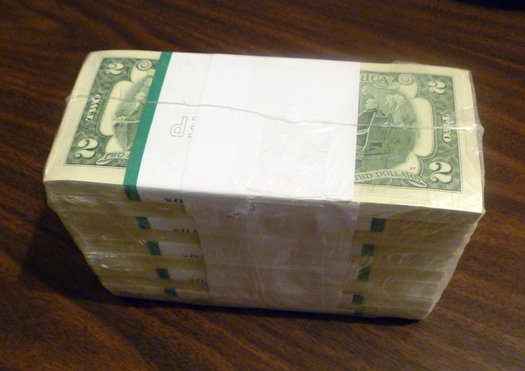 New Hampshire has helped the federal government seize more than $15 million since 2000, but a new state law now requires a criminal conviction before any assets can be seized. (Edward Betts)
June 9, 2016
CONCORD, N.H. – Property rights advocates are giving a big thumbs up to a measure that passed with bipartisan support to limit forfeiture provisions in the Granite State.

Attorney Rob Peccola with the Institute for Justice says the original constitutional rationale for forfeiture was conviction of a crime.

That's why his group is applauding passage of a measure that limits forfeiture of assets and property to only those cases where there has been a criminal conviction.

"There was tremendous support from both sides of the aisle, and I think that it spoke to how much folks there cared, valued and were really working hard on looking out for innocent property owners," he states.

Peccola says the measure (SB 522), which passed at the start of the month, also shifts the burden of proof from what he calls innocent property owners to the state.

Peccola says according to published reports, the state raked in more than $15 million for the Department of Justice in asset forfeit seizures since 2000.

"A tremendous amount of profit incentive for local police forces, who then can get a cut of what the federal government brings in – which brings to light, even though states like New Hampshire are doing their very best to reform civil forfeiture, there's still the problem of the federal reforms, which need to happen," he explains.

The Union Leader reported that the state only collected about $150,000 from the $15 million that was seized for the federal government.

Peccola says the new law requires the New Hampshire attorney general to report on how law enforcement agencies use retained forfeiture proceeds.




Mike Clifford, Public News Service - NH