North Dakota: Number One State for Millennials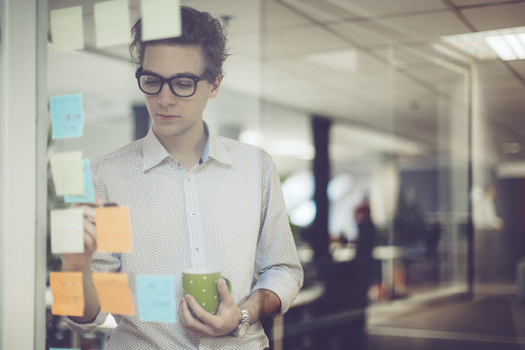 For young adults just starting their careers, new research suggests North Dakota is the best state in the nation. (iStockphoto)
June 10, 2016
BISMARCK, N.D. - North Dakota tops the nation as a great place for millennials to live, according to new research by state.

For adults ages 20 to 24, North Dakota is ranked first by the personal finance website Moneyrates as the most attractive state for young people just starting their careers. Richard Barrington, Moneyrates senior financial analyst, said North Dakota's winning combination of factors includes a young-adult unemployment rate that's far below the national average, at 4.6 percent.

"Rental costs are also among the 10 cheapest in the nation," he said. "And so, when you combine strong employment opportunities with affordable rents, that's a good combination for young adults."

For example, a one-bedroom apartment in Fargo costs on average about $285 a month.

The report ranks each state by eight criteria, including access to broadband internet and the number of bars and nightclubs. North Dakota ranked above average in all categories.

Barrington said it isn't only young job-seekers who would benefit from living here. Millennial-friendly states also could see economic advantages down the line.

"Older adults may be the most affluent members of the economy, but millennials are the most dynamic," he said. "They're the ones who are in the fastest-growing phases of their careers, and they're the ones who are entering the economy with the most up-to-date job skills."

According to the latest numbers from the North Dakota Census Office, the state saw the highest influx of young people in the nation between 2010 and 2013, and that growth is expected to continue into the next decade.

The report is online at money-rates.com. North Dakota census information is at commerce.nd.gov.
Brandon Campbell, Public News Service - ND