Montana Advocates Slam Supreme Court's Ruling on Medical Marijuana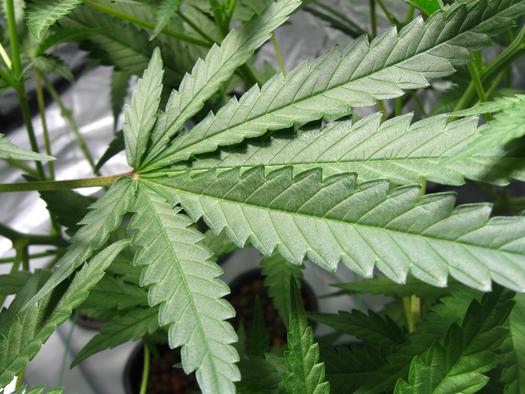 The U.S. Supreme Court rejected an appeal of Montana's restrictive 2011 Medical Marijuana Law (SB 423), which will now go into effect Aug. 31. (growweedeasy/morguefile)
June 28, 2016
HELENA, Mont. – Montana medical marijuana advocates say they are unbowed, even after the U.S. Supreme Court rejected their appeal on Monday, leaving dispensaries one step closer to shutting down.

The Montana Cannabis Industry Association, or MTCIA, had asked the high court to overturn a ruling by the state Supreme Court that upheld Montana's highly restrictive 2011 medical marijuana law.

The law, which takes effect on August 31, limits dispensaries to just three patients. But Kate Cholewa, an MTCIA spokeswoman, says there's still a chance that the district court will block implementation until the November election.

"It seems rather pointless and cruel, really, to for 10 weeks deny Montana's patients access to a therapeutic that they've come to depend on," she states.

Recently advocates turned in more than 42,000 signatures to put Initiative 182 on the ballot. It would establish a clear legal framework to regulate medical marijuana.

Cholewa is confident the measure will pass.

"We figure that support for a good medical marijuana law in Montana is bipartisan because cancer is bipartisan, because the need for hospice is bipartisan," she states.

The secretary of state will certify the signatures and announce which initiatives qualify for the ballot in mid-July.




Suzanne Potter, Public News Service - MT