Recipients: Why Social Security is Important for Virginians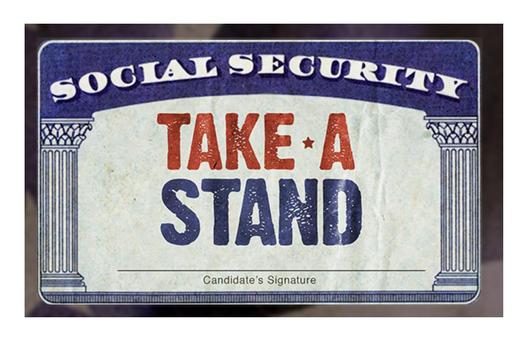 Social Security is 81 years old, and AARP Virginia is taking the opportunity to remind folks about why the program is important. (AARP)
August 17, 2016
RICHMOND, Va. - It's Social Security's birthday, and some program supporters are using the anniversary to remind the public why it's so important. FDR signed Social Security into law in August of 1935.

Since then, it's been vital to people like Yvonne Staton of Lorton. After working two decades for an airline, Staton lost her pension when the company went bankrupt. Her husband had died of complications related to Agent Orange exposure in his 40s, and Staton said without his Social Security, she might not have made it.

"Striving to keep a head above water," she said. "My home has been in the first stage of foreclosure, and I've been told to file bankruptcy. I'd be destitute."

AARP Virginia celebrates Social Security's birthday from 9 to 3 today at the First Baptist Church of Richmond. The group is advocating that people http://takeastand.aarp.org/ for Social Security when interacting with political candidates this year. Some members of Congress have argued for cutting Social Security benefits, raising the retirement age or privatizing the program.

According to Laura Oganowski of Richmond, Social Security can be a lifeline for young people, not just seniors. Oganowski is 24 now, but her father died of a heart attack when she was 12. She said the survivor benefit helped pay for her to go to Virginia Tech. Without it, she might not have gotten the education or career she has.

"Sometimes it's people younger who have a tragedy happen to them," she said. "It's an issue that affects everybody, and maybe not always in ways that people think."

Staton said she'll start collecting her own Social Security this December, and thinks it's unfair that some want to cut the benefits she's worked for.

"I waited until I was 70 get my Social Security, taking my husband's up until this point," Staton said. "And to think that waiting, I'm going to end up losing what I've waited for?"