Report: Immigrants Boost Florida's Economy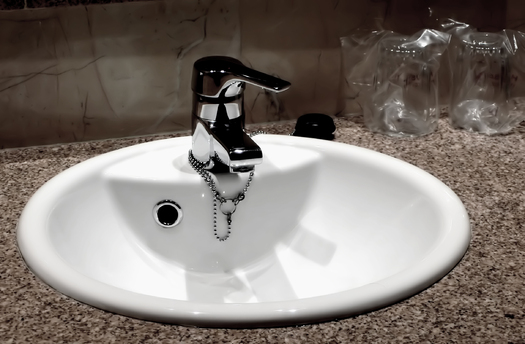 Immigrants account for more than 42 percent of Florida's workers in travel accommodations and tourism. (clarita/morguefile)
August 18, 2016
TALLAHASSEE, Fla. – As the debate over immigration policy rages on, a new study finds immigrants play a vital role in Florida's economy.

The Partnership for a New American Economy says 20 percent of Florida's population was born abroad, giving the state the fourth highest immigrant population in the nation.

Jeremy Robbins, the group's executive director, says the immigrant workforce – nearly 70 percent of which is working age – is helping to support and replace Florida's rapidly aging, native-born population, where nearly one-in-five is already elderly.

"When you think about who's going to support Social Security, who's going to care for seniors, who's going to replace the workers that are leaving, that's hugely important," he stresses.

The study found that 33 percent of the state's entrepreneurs are foreign born, with immigrant-owned businesses in Florida generating $5.2 billion in 2014.

Robbins says the low-skilled immigrant workforce is doing work, including in agriculture and tourism, that many highly educated, native-born Floridians aren't willing to do. In his view, immigration reform could help workers all around.

"If you want to have a system that is sustainable, you don't want to have a system that depends on undocumented labor," he states. "You want a system that has actual, legal ways to get the workers that we are hiring anyway and that we need, and I think that is better for everyone involved."

About 4 percent of Florida's population is made up of undocumented immigrants. Across the country, it's estimated more than 85 percent of the undocumented population is working.



Mona Shand, Public News Service - FL