Bay State Tops for Health Coverage, "Sets Example" for Nation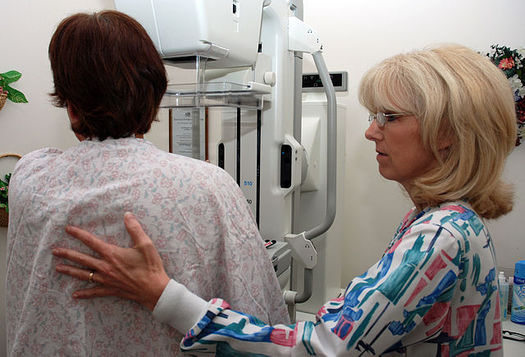 New U.S. Census Bureau data says Massachusetts continues to lead the nation for its number of residents with health insurance. (U.S. Navy)
September 14, 2016
BOSTON - The Bay State once again is first in the nation when it comes to health-insurance coverage, according to new Census Bureau data.

The census figures show that less than 3 percent of Massachusetts residents now are uninsured. However, Brian Rosman, director of policy and government relations for the group Health Care For All Massachusetts, cautions Bay Staters not to take a "time out."

"We're riding a wave of 'Number Ones.' Year after year after year, we keep winning the Super Bowl of health-care coverage," he said, "but we don't want to be complacent. The state has a lot of changes coming up in its health-care system."

Rosman said MassHealth, the state Medicaid program, is looking to revamp its care model next year, which could be a difficult change for many residents.

Rosman said one thing is clear: The rest of the nation is watching, and Massachusetts is in the forefront of getting health insurance to an ever-growing population across the country.

"That model is very successful," he said. "It was adopted by President Obama, became the basis for what people call Obamacare. That's being implemented around the country, and what we're seeing nationally is a steep decline in people with uninsurance. For the first year, it's below 10 percent of the country are without coverage."

In fact, the Census Bureau said the national figure is slightly more than 9 percent for people without health insurance in 2015, down from 10.4 percent in 2014.

The Census Bureau data is online at census.gov.