Report: AZ Juvenile Judges Can Base Fees on Family Income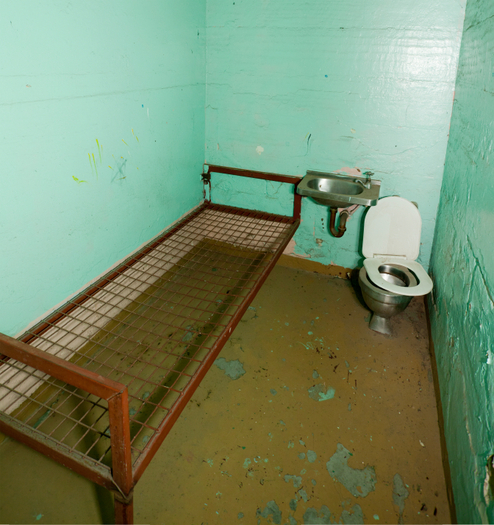 A new report says fees and fines in the juvenile-justice system only perpetuate poverty.(markrhiggins/iStockphoto)
September 14, 2016
PHOENIX - Fees and fines within the juvenile-justice system place an unfair burden on low-income families, according to a new report.

In some states, the Juvenile Law Center report found, because of failure to pay, young offenders miss out on diversion programs that would allow them to remain at home, and parents can be held in contempt of court or lose their driver's license. Report co-author Jessica Feierman, the center's associate director, said these families often face gut-wrenching decisions.

"'Should I pay for my one child's school uniform or my other child's court fees? Is it worth going into debt so that I can pay off these fees?' That's a strain on a family that's not going to help either the child or the family," she said. "We're just deepening the cycle of poverty."

In Arizona, the report noted, parents are responsible for a $50 monthly fee for probation, but it's based on their ability to pay. Fines, restitution, fees for being detained and diversion fees are set by the judge.

Jenn Ortiz, state coordinator of the Juvenile Detention Alternatives Initiative for the Arizona Supreme Court, said she has never seen a youth incarcerated or denied a diversion program for financial reasons. She said a report released in March by a task force on fines and fees recommended that judges be granted more flexibility.

"Consequences shouldn't be unfairly punitive on people simply because they're poor," she said. "One of the recommendations is to give judges more leeway to mitigate fines."

In many other states, said January Contreras, chief executive of Arizona Legal Women's and Youth Services, juvenile records are automatically sealed. However, that isn't the case in the Grand Canyon State.

"A lot of young people, they're not able to expunge or set aside, or even seal their juvenile records because of outstanding fees and fines, she said, "and it can hurt them on the employment side."

The number of juveniles in detention in Arizona has fallen significantly over the past 15 years.

The Juvenile Law Center report is online at debtorsprison.jlc.org. The task force report is at azcourts.gov.