TN Airport Moves Towards Greater Energy Efficiency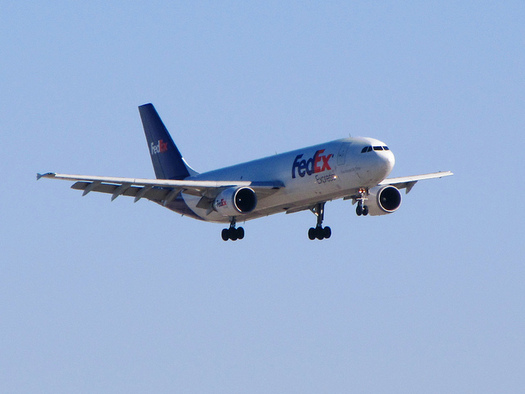 Memphis International Airport will receive $2.4 million to help purchase equipment to reduce the airport's carbon emissions. (redlagsfan21/flickr.com)
September 20, 2016
MEMPHIS, Tenn. – If commercial aviation was considered a country, it would rank seventh in the world for carbon emissions, according to the Center for Biological Diversity. And with the help of $2.4 million, Memphis International Airport will take steps to reducing emissions from its high volume of air traffic. Specifically, the airport will install energy-efficient ground power units and pre-conditioned air units as an alternative to idling aircraft.

Memphis International Airport CEO Scott Brockman explained, "It offers us a chance to put in newer technology, newer programs while reducing our emissions and even if you're not in an area that is considered a challenge from a standpoint of air quality it's still a good idea to be a good environmental neighbor."

According to the EPA, U.S. aircraft are responsible for almost 30 percent of greenhouse gas emissions from all aircraft globally. Knoxville and Chattanooga are also eligible for the Voluntary Airport Low Emission Program, run by the Federal Aviation Administration.

Brockman said programs like this one make it possible for airports to utilize technology to reduce their carbon footprint.

"It supports areas where we can remove or reduce the amount of carbon emissions that are being generated by equipment at the airport," he added.

Memphis International is the second busiest cargo airport in the world. Brockman added that utilizing cleaner technology to cool aircraft and power jetways will reduce the impact on air in the metropolitan area.