Iowa Shines for Disability Employment Success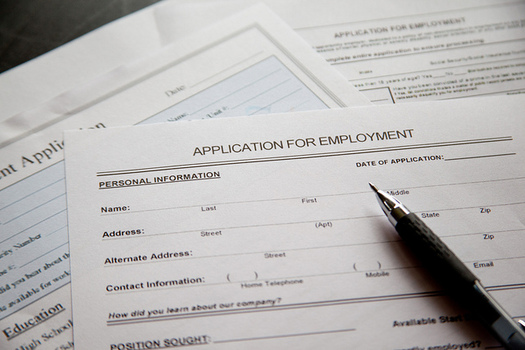 In 2014, more than 48,000 Iowans from ages 18 to 64 with a disability were employed full-time. (Flazingo Photos/Flickr)
October 12, 2016
DES MOINES, Iowa - Iowa shines as a state making strides in helping people with disabilities find work.

According to the latest federal data, Iowa ranks third among states in terms of the best places for people with disabilities to get jobs, up from seventh place in recent years. However, Becky Harker, executive director of the Iowa Developmental Disabilities Council, said tens of thousands of working-age Iowans with disabilities still are without employment. The barriers they face, she said, include lack of education or training, workplace accommodations and, sometimes, self-assurance.

"Feeling confident and competent in approaching employers in applying for positions," she said, "and I think sometimes lack of experience in the workforce is another barrier."

It's National Disability Employment Awareness Month, and Iowans are encouraged to embrace the talents and skills that people with disabilities can bring to the workplace. In 2014, more than 48,000 people from ages 18 to 64 with a disability were employed full-time in Iowa, and nearly 55 percent of Iowans with a disability worked at least part-time.

Agencies and groups including the Iowa Developmental Disabilities Council are working to transition young people into jobs in their communities. Resources and funding for supportive employment services are crucial, Harker said, "and then also, having qualified staff who can go beyond job matching into training people to have the skills that they need to be good employees."

Iowa Workforce Development, Iowa Vocational Rehabilitation Services and Iowa WORKS are among the agencies and organizations helping connect Iowans with disabilities to employment resources.

The data is online at iowadatacenter.org.