In Gun Violence Rankings, MI Fares Better than Other States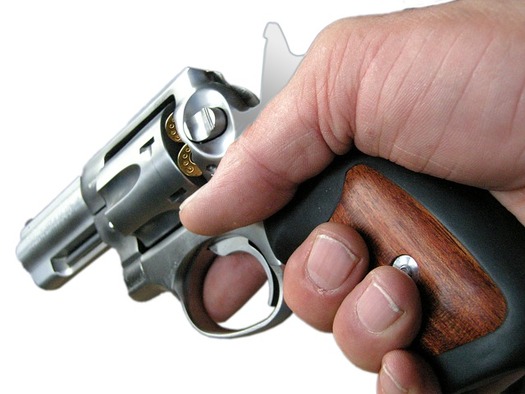 Polling shows strong support in Michigan for requiring background checks for every gun sale. (Pixabay)

October 19, 2016
LANSING, Mich. - Michigan fared 33rd, better than many other states, in a new report that lists where each state stands in terms of gun violence. However, that still means that every eight hours, someone in Michigan dies from gun violence.

Researchers with the Center for American Progress looked at 10 different types of gun violence from 2005 to 2014, including suicides, homicides and mass shootings. Report co-author Chelsea Parsons, the center's vice president for guns and crime policy, said states with the strictest gun laws had the lowest levels of violence.

"What we found," she said, "is that the 10 states that have the weakest gun laws collectively have rates of gun violence that are more than three times higher than the 10 states with the strongest gun laws."

The report mentioned results from a 2015 poll that found 86 percent of Michigan voters supported requiring a background check for every gun sale. The researchers found that laws requiring background checks, trigger-lock rules and training requirements coincided with lower rates of gun fatalities, especially in cases of domestic violence, Parsons said.

"Making sure that all gun sales in the state are required to undergo a background check will help keep guns out of the hands of domestic abusers, who are not supposed to be able to buy them," she said.

From 2005 to 2014, the report said, more than twice the number of people were killed with guns in Michigan than U.S. soldiers' deaths fighting in Iraq and Afghanistan.

The report is online at americanprogress.org.
Mary Kuhlman, Public News Service - MI