Report: Youth Prisons Aren't Working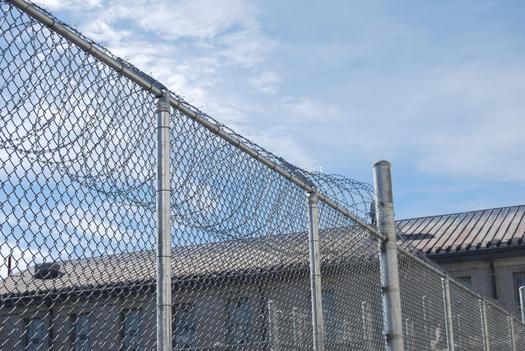 A new report recommends closing all youth prisons. (larryfarr/morguefile.com)
October 24, 2016
TALLAHASSEE, Fla. – Thousands of children in Florida are serving time behind bars, but a new report suggests they shouldn't be if the goal is to turn their lives around.

The research from The Annie E. Casey Foundation looks at the ineffectiveness of youth correctional facilities across the nation, and ultimately recommends they all be closed.

Foundation president and CEO Patrick McCarthy says these prisons have high recidivism rates and do not improve long term outcomes for youths.

"These institutions fail at protecting the community, they fail at turning young lives around, they are unconscionably expensive, they're prone to abuse, they defy reform, and the bottom line is we have alternatives," he states.

McCarthy says most youths who are imprisoned are incarcerated for low-risk offenses and often don't get the guidance and support they need to get back on track.

Florida also is one of the states in which researchers found evidence of systemic maltreatment of youths in prison facilities since 2011.

While costs vary, states pay on average about $90,000 s a year for every youth in a juvenile facility.

McCarthy maintains the outcomes do not justify the price tag.

"The money that we are wasting now on these incredibly expensive as well as ineffective institutions, we've got to reinvest that money in things that work," he states. "We don't have any magic solutions for juvenile crime but we have many programs that have evidence of success that we need to invest our dollars in."

The report recommends a four R strategy: reduce the pipeline of youths into youth facilities; reform the corrections culture that wrongly assumes locking up young people improves safety; replace youth prisons with rehabilitative services; and reinvest in evidence-based solutions.





Mona Shand, Public News Service - FL