Florida Makes Big Strides in Children's Health Coverage, But Work Remains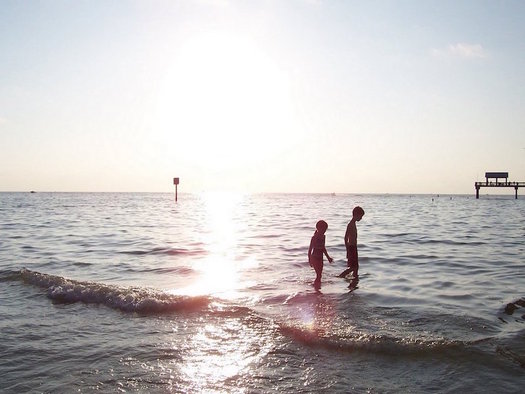 The situation has improved, but close to 284,000 Florida kids still lack health insurance. (sgsunnyd@morguefile.com)
October 27, 2016
TALLAHASSEE, Fla. -- Florida has made progress when it comes to expanding healthcare coverage to children, but experts say there is still work to be done so that all kids have what they need to stay healthy.

A report released Thursday by the Georgetown University Center for Children and Families showed that between 2013 and 2015, the number of children without health insurance dropped by 36 percent in the state.

According to Mark Pafford, current Florida House minority leader and CEO of the health advocacy group Florida CHAIN, insuring the state's kids provides a "trickle-up" effect that benefits everyone:

"Students who perform better, students who are leaning less on emergency-type of care for things like dental work, and also you would hope will be applied to parents," Pafford said.

Nationally, the uninsured rate saw its sharpest two-year decline on record, as 95 percent of kids had health coverage in 2015. Florida lags behind the national rate, with the third highest number of uninsured children in the country.

Joan Alker, the report's lead author and executive director at the center, said 95 percent coverage of children nationwide is a huge milestone. She attributed the progress to major provisions in the Affordable Care Act complementing other important programs and policies, but said there are still important disparities that need to be addressed - particularly in states like Florida.

"Half of all remaining uninsured children live in the South," Alker said. "We also see a disproportionately high rate among Latino children. Their numbers have improved but they are still disproportionately uninsured."

In order to continue to make strides toward covering all children, Alker said states must continue to strengthen Medicaid, CHIP and the Affordable Care Act. In Florida, there were about 284,000 children without health insurance in 2015, compared with about 445,000 in 2013.

Mona Shand, Public News Service - FL