Report: Gerrymandering Impacted Tenn. Election Results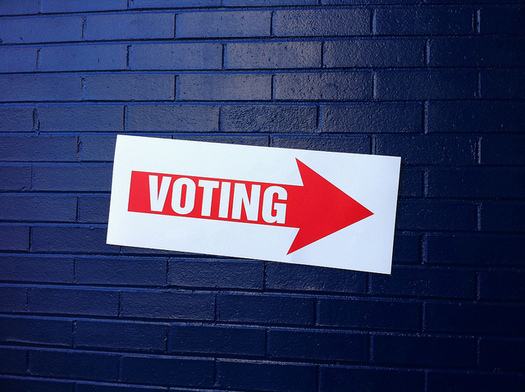 A report from the Institute for Southern Studies found that in the recent election, in Tennessee Democrats made up 34-percent of the votes, but only 22-percent of the actual seats. (justgrimes/flickr.com)
November 28, 2016
NASHVILLE, Tenn. – A report from the Institute for Southern Studies finds that gerrymandering continues to impact the outcome of Tennessee's state and national races. In the recent election, Democrats made up 34 percent of the votes, but only 22 percent of the actual seats.

Allie Yee, the institute's associate director, said the end result is an inaccurate representation of the state.

"If you look at the congressional delegation and the number of votes that went to Democratic candidates versus Republican candidates, you see this big gap, that there were a lot more votes that were cast for Democratic candidates than are reflected in their share of the congressional delegations for southern states," she explained.

In Tennessee and 36 other states, the state Legislature is responsible for drawing congressional district lines. By comparison, other states employ independent commissions to draw the district maps. Tennessee has nine districts, with seven of those having Republican representatives and two others Democrat.

Yee said it's important to remember that lawmakers from both sides of the aisle have been guilty of gerrymandering in modern history.

"This is a long, long-time issue," she added. "It's been used to both parties' advantages. It's something that we really need to fix if we want to have a more reflective democracy, whoever is in power, to reflect the will of the people."
Stephanie Carson, Public News Service - TN