Child Care Increasingly Unaffordable for Working Parents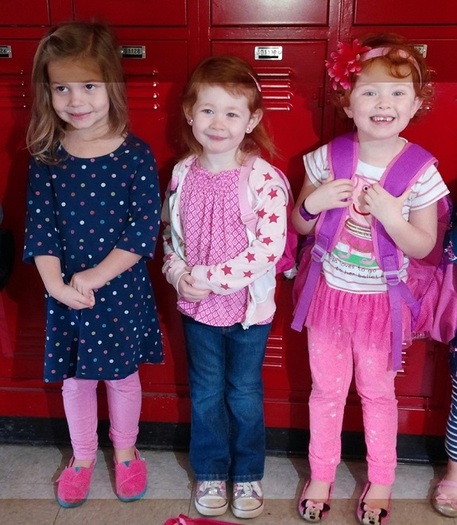 A new report says Minnesota's child care costs are high, at the same time the number of privately-owned child care centers is dropping. (V. Carter)
December 15, 2016
MINNEAPOLIS – A new report highlights the cost of child care in each state, and confirms that it's one of the most significant expenses in a family budget.

The study by Child Care Aware found the cost of center-based infant care exceeds 7 percent of family income, which is the U.S. Department of Health and Human Services' cutoff for affordability.

This year's report takes a closer look at four states, including Minnesota.

Ann McCully, executive director of Child Care Aware of Minnesota, says the state was singled out because it's so heavily dependent on family child care – as opposed to center-based care – especially in rural areas.

"You can really see the picture when you look at the county level, of how it varies so greatly in terms of geography in Minnesota," she points out. "So, a family care provider in one of our most rural areas is far less expensive than a child care center in the heart of a metro area."

More than 70 percent of child care centers are in urban areas. The report ranks Minnesota sixth highest for the cost of keeping an infant in a child care center, at almost $15,000 a year.

For single parents, the cost of infant care in Minnesota can be more than half of their income. To make matters worse, McCully says the number of privately run child care facilities is decreasing every year.

"It is getting harder and harder for child care providers to make a living, because the costs keep going up, and parents really can't pay any more," she stresses. "So, we've seen where child care centers open, but they tend to be clustered in urban areas, and we've seen a decline of licensed family child care homes."

McCully says it will take a long-standing commitment to solve the problem and she hopes the new year will bring some relief to parents.

A task force studying access to affordable child care in Minnesota started working on a report this summer and will present it to the Legislature in January.