Wisconsin's Spring Primary Election Tuesday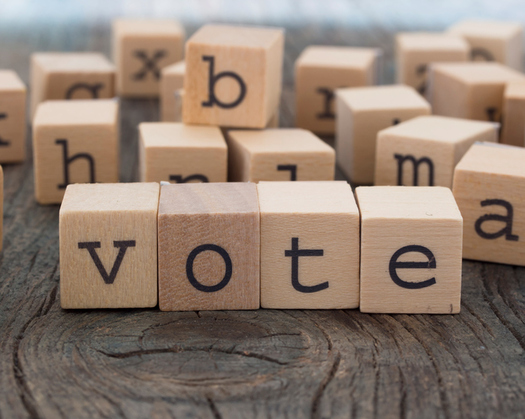 Tuesday's primary election in Wisconsin is likely to draw very sparse turnout, with only one statewide race on the ballot. (vesmil/iStockphoto)
February 20, 2017
MADISON, Wis. – There is only one statewide race on Wisconsin's Spring Primary ballot Tuesday, but scores of municipal races will be narrowed down by voters across the state.

The race all Wisconsinites will see on their ballot is the three-way primary for State Superintendent of Public Instruction, a hotly contested race that will result in the elimination of one of the candidates.

Reid Magney, public information officer for the Wisconsin Elections Commission, says the polls will not likely be crowded Tuesday.

"The last three times we've had a primary like this, with just the Superintendent of Public Instruction on the ballot, the average turnout has been about 5.9 percent," he explains. "We're not making a specific prediction, we're just saying, 'Here's what history tells us.'"

To find out which local races are on your ballot, Magney says the quickest way is to look on the website MyVote.wi.gov and enter your location.

Depending on where you live in the state, Magney says there could be a number of very competitive races on the primary ballot.

"If you live in Manitowoc, Polk or Trempealeau counties, you'll have a primary for circuit court judge," he points out. "And depending on your local races – I mean, there may be races for village trustee or town board. We have 1,854 municipalities across the state."

Magney reminds voters that Wisconsin's photo ID law is in effect for voters in the spring primary, and you need to bring a photo ID to your polling place.

"Assuming you're already registered to vote, just bring a photo ID," he advises. "It can be your driver's license, a state ID card, a military ID card, a veteran's ID card, a passport, tribal IDs. There's a number that work, and most people have what they need in order to be able to vote."

If you're not sure what are considered acceptable forms of identification, you can find out at BringIt.wi.gov or by calling 866-VOTE-WIS.