AARP Fights to Protect Medicare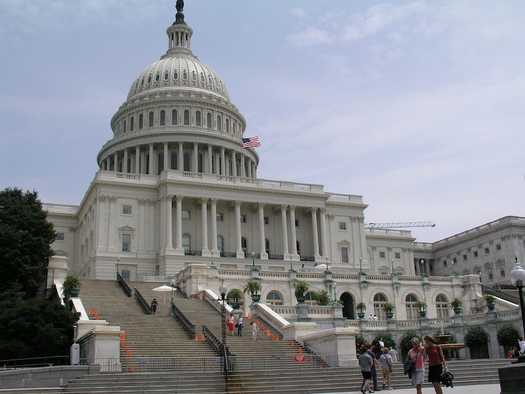 Advocates for Michigan seniors are calling on Congress and President Donald Trump to protect Medicare. (kconnors/morguefile)
February 21, 2017
LANSING, Mich. – While many think of Medicare as something only older people need to worry about, its advocates say the program is a fundamental promise to all Americans, and they're calling on Congress and the president to keep it.

Lisa Dedden-Cooper, manager of advocacy for AARP Michigan, says a new voucher plan that's being discussed to replace the current Medicare system would have a negative effect on both current and future retirees.

She says AARP's analysis shows a voucher system would dramatically increase health-care costs and make them unaffordable for many on fixed incomes.

"We can see that it would cost the average senior thousands of dollars out of their pockets, and of course, this would be at a time in their lives when they can least afford it," she explained.

She adds it isn't an issue that affects only seniors, as large numbers of Gen-Xers and Millennials will transition to Medicare over the next few decades.

During his campaign, President Donald Trump pledged to protect Medicare, although he hasn't addressed the issue since taking office.

Right now, two-million Michigan residents are enrolled in Medicare, with the numbers going up every day. Dedden-Cooper says it's important to remember the program isn't a handout. She says a retiree with an annual income of less than $25,000 already spends $1 out of every $6 on health care.

"Beneficiaries are still responsible for paying monthly premiums and co-payments and annual deductibles, on top of what they've already paid into the system through their paychecks over the years," she said.

She says if saving money is the goal, there are other ways to accomplish that, including a proposal that would allow Medicare to negotiate prescription drug prices.
Mona Shand, Public News Service - MI