AARP Working to Counter Plans to Change Medicare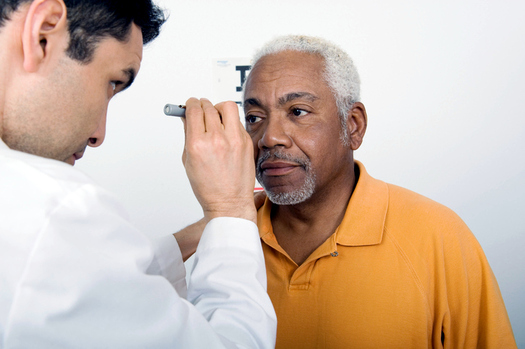 AARP is pushing Congress to keep Medicare as it is for millions of American retirees. (iStockphoto)
March 1, 2017
AUSTIN, Texas – The Republican majority in Congress is considering major changes to Medicare that could bring financial hardships for many seniors. However, AARP Texas is planning a full-court press to make sure America's health plan for retirees remains the same and is not replaced by a system that could drain seniors' pocketbooks.

Bob Jackson, director of AARP Texas, says the plan being proposed could change Medicare from a single-payer system to a market-based insurance subsidy.

"Some folks want to turn the whole Medicare system, instead of the system that it is, into a voucher system, or what they want to call 'premium supports,'" he said. "Essentially, the government would provide a fixed amount and people 65 and older would have to buy insurance on the market."

Jackson says the GOP plan for Medicare would turn the 50-year-old program into a money maker for insurance companies and a money loser for retirees. About half of Texans who are age 65 and older have a median annual income of less than $20,000. He says the plan would shift much of the cost to people who can't afford to pay for it.

Another concern, according to Jackson, is that the GOP plan would allow insurance companies to cover older Americans at significantly higher rates, something AARP is calling an "age tax."

"That's going to cost older folks at least $3,000 a year," he added. "In Texas, almost 5 million people are 50 to 64 years old. You're immediately going to raise the health-care costs by about $3,000."

Jackson says Medicare has always been a pay-as-you-go plan that Americans fund through payroll deductions, and does not spend any taxpayer money.

"It's worked since 1965," continued Jackson. "If you look at independents, Republicans and Democrats - anybody in the world - and you ask about Medicare, you get extremely high positives."

Jackson says the proposed changes will affect everyone who plans to eventually retire. He says AARP is encouraging everyone 50 or older to let their representatives and senators know about how changes to Medicare would affect them.
Mark Richardson, Public News Service - TX