NM Consumer Advocates Condemn Internet Privacy Rollback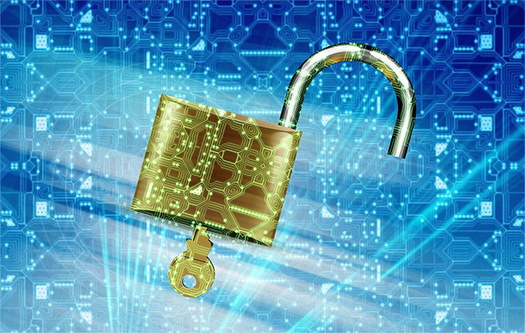 It's going to be harder, but not impossible, for people to keep their online browsing history private now that Congress has voted to allow internet service providers to share and sell customers' information. (Creative Commons/Pixabay)
April 3, 2017
ALBUQUERQUE, N.M. -- Congress passed a bill last week that removed protections the Federal Communications Commission had in place to restrict what internet service providers can do with customers' information.

Senate Joint Resolution 34 is frustrating for consumer advocates, who see the law as an way for ISPs to invade users' privacy by sharing their online behavior. Ed Mierzwinski, consumer program director at the New Mexico Public Interest Research Group, said even though providers have always tracked what customers do online, the problem now is what they'll be able to do with it.

"We're concerned that the telephone companies and cable companies - longtime gatekeepers, who have much more collection of information already - can now share and sell that information," Mierzwinski said. "Congress did it in a way that means the FCC may not ever be able to protect you again."

He said Congress is specifically preventing similar protections from being reinstated in the future. Republicans who introduced the bill said the FCC regulations were an overreach that held back progress in online business. President Donald Trump has said he will sign the legislation.

Mierzwinski said with only a few, giant internet service providers in the marketplace, Congress is removing people's ability to choose whether to use one that sells personal data or not.

While websites such as Facebook, Google and Amazon have never denied that they use customer behavior for marketing, Mierzwinski said ISPs have far more information at their disposal to collect and sell. But, he added, there are ways to browse unseen by companies such as Comcast, Time Warner and AT&T.

"If you want to protect your communications on the Internet going forward, I think you're going to have to consider getting a virtual private network, using various privacy protections that most people have never heard of," he said.

One of those protections is software known as "Tor," which relays online communications in a manner that cannot be tracked. Mierzwinski said options like this could become increasingly valuable as internet privacy erodes.