Cuts to Medicaid Would Hurt Rural MN Kids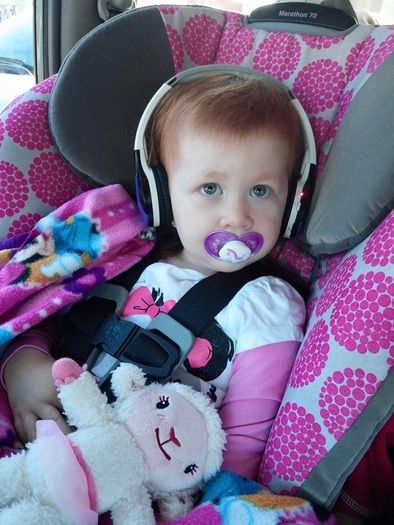 More of Minnesota's rural children rely on Medicaid than in the larger urban areas. (V. Carter)
June 8, 2017
ST. PAUL, Minn. -- Children in rural areas of Minnesota rely more on Medicaid and the Children's Health Insurance Program than kids in larger urban areas do.

A new report called "Medicaid in Small Towns and Rural America" found that about 38 percent of children in rural Minnesota rely on Medicaid, compared to 28 percent in larger cities. David Zaffran, health care program manager with Take Action Minnesota, said the state has made large strides towards ensuring children have health insurance coverage. But, he said President Trump's health care plan would hurt everyone, especially those in rural areas.

He said smaller medical facilities could go out of business if cuts to Medicaid are made.

"Rural hospitals and clinics are among some of those that depend most on Medicaid as a program and Medicaid enrollees in order to keep their doors open," Zaffran said.

According to the report, the Affordable Care Act and the Medicaid expansion in particular, had a positive impact on rural areas and small towns in Minnesota. The uninsured rate for children in these areas dropped from 8 percent to 4 percent while the uninsured rate for adults dropped from 14 percent to 7 percent.

Joan Alker, research professor and executive director at the Georgetown University Center for Children and Families, said when kids and families have health insurance, the entire community is strengthened. She added that many rural areas and small towns are struggling because they have not fully recovered from the recession.

"Because incomes tend to be lower and jobs are scarcer, particularly good jobs that provide health insurance, we see both higher rates of uninsurance in these communities, but we also see a greater and very vital role for the Medicaid program," Alker said.

She said Medicaid not only provides critical access to life-saving treatment, but also protection from rising health care costs for families who are trying to make ends meet.
Veronica Carter, Public News Service - MN