Report Shows New York Lagging in Children's Well-Being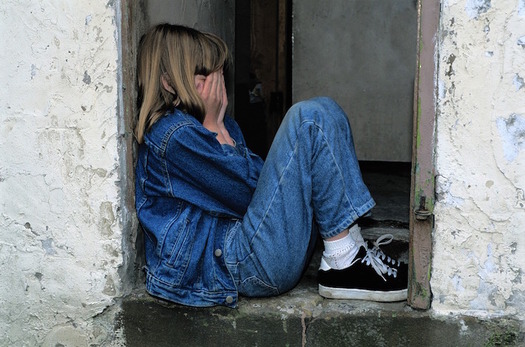 Concentrations of poverty put New York at 41st nationally for the economic well-being of its children. (rubberduck1951/Pixabay)
June 13, 2017
NEW YORK – There's been an improvement in the well-being of the nation's children, but a new report finds New York State has a long way to go.

The 2017 KIDS COUNT Data Book from the Annie E. Casey Foundation says more children have health insurance, and a record 83 percent of students nationally finished high school on time.

But according to Laura Speer, associate director of policy reform at AECF, since the Great Recession, the number of children living in areas of concentrated poverty has increased.

"It's now about 14 percent of all children, which is too many kids and something that we need to pay attention to," she says.

While New York is near the top in the number of children with health insurance, high concentrations of poverty put the state at 30th in the overall ranking of states.

New York ranks 41st for economic well-being and 34th in family and community.

Larry Marx, CEO of The Children's Agenda, based in Rochester, points out that state programs to help families escape poverty aren't reaching many of those who need them.

"Subsidies to low-income families who are in the workplace, trying to escape poverty, do the right thing, affect only 17 percent of the eligible population," Marx says.

He says 52 percent of children in Rochester live in poverty, among the highest poverty rates in the country for a city of its size.

While there has been progress nationally since the height of the recession, programs that have helped lift children up now are under threat. Speer emphasizes the importance of holding the line on gains that have been made.

"This is not a time for us to back away from the investments that we've made in things like the Children's Health Insurance Program and the Earned Income Tax Credit," Speer adds. "We've seen progress because of these investments, and we want to keep the progress going."

The 2017 KIDS COUNT Data Book is based on figures available through 2015.
Andrea Sears, Public News Service - NY