Cancelled Meeting on Kirtland Jet Fuel Cleanup Angers Locals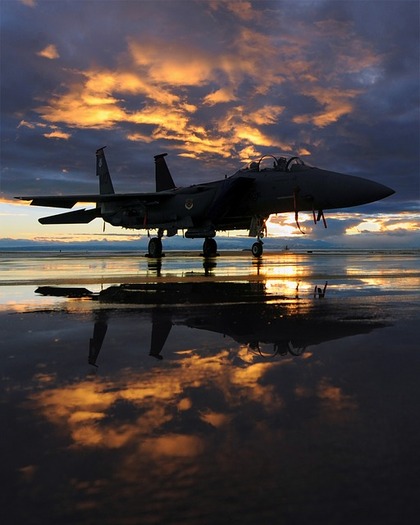 Environmental groups say they've waited three years for an update on a jet-fuel spill at Kirtland Air Force Base, and they were put off again this week. (Pixabay)
July 26, 2017
ALBUQUERQUE, N.M. - The cancellation of this week's meeting to update the public on progress at Kirtland Air Force Base on cleaning up a decades-old jet fuel leak has angered local environmental groups.

Kirtland has said the meeting was canceled to allow the air base staff more time to review two major milestones on the project. Kirtland has maintained that Albuquerque's water supplies are safe and interim fuel contamination cleanup is advancing. However, Dave McCoy, executive director of New Mexico's Citizen Action, said that at this point, even an incomplete report would be better than no report.

"And under federal law, they have a requirement to fully and honestly inform the public," he said. "If they don't have complete information, fine, get up at the meeting and tell us."

The next public meeting for an update on the cleanup now is scheduled for Nov. 14.

The jet fuel has been seeping into the ground for decades and, according to at least one report, has migrated thousands of feet toward drinking-water wells connected to the aquifer that provides 60 percent of Albuquerque's drinking water.

The report from Kirtland was due more than three years ago, but officials have said they need more time to review the extent of fuel contamination and to assess risk in future decision-making. In the meantime, McCoy said, the risk to public water supplies and whether remediation will have any effect are still the big unknowns.

"This is a really major disaster," he said. "You've got an underground tsunami of chemicals headed towards municipal wells."

The leak was first detected in 1999 and is considered one of the largest fuel leaks in history - estimated at twice the size of the 1989 Exxon Valdez spill.