Congress Hears Firsthand from Kids with Diabetes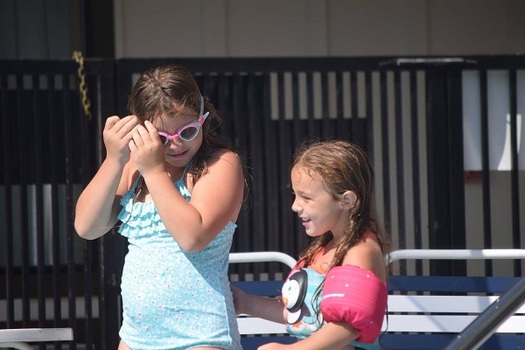 Advocates for diabetes research point to strides that have already been made to help children living with the disease stay well. (Virginia Carter)
July 27, 2017
BALTIMORE – Over 100 children with Type One diabetes have spent this week in the nation's capital meeting with lawmakers, trying to help them understand what life is like with the disease and why research is critical. They're hoping Congress will continue to fund the Special Diabetes Program, which accounts for one-third of all federal research funding.

Dr. Aaron Kowalski Ph.D., chief mission officer and scientist at the Juvenile Diabetes Research Foundation, says although there's been past bipartisan support, the tone in the White House is much different now.

"Type One diabetes and diabetes in general cost the United States government a tremendous amount of money," he says. "They impose a huge burden on the people who live with these diseases, and we need to do better."

The Special Diabetes Program was renewed by Congress in 2015 and is set to expire on September 30.

Type One diabetes can be diagnosed at any age, but it's one of the most common chronic diseases of childhood.

Researchers at the University of Maryland Medical Center say most people who are diagnosed don't have a family history of the disease.

Kowalski says this week's visits went well, and let policymakers see firsthand just who is affected by the disease.

"It's an amazing opportunity for kids from every state and five countries from around the world to talk about the impact of diabetes, to talk about the impact on the federal government, and talk about how research can make this better," he adds.

Nationwide, just over 29 million people are living with diabetes, many cases undiagnosed. About 208,000 who have been diagnosed are under age 20.
Veronica Carter, Public News Service - MD