Low Income Iowans' Winter Heat Help Safe for Now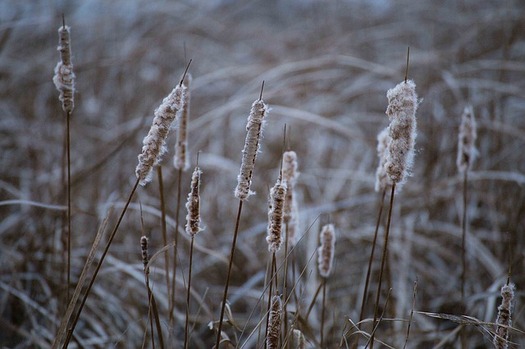 Chilly temperatures will descend on Iowa before you know it, and plans are in place to help eligible lower-income families pay their utility bills. (jmagliocco/Pixabay)
September 12, 2017
DES MOINES, Iowa – A utility-assistance program that President Donald Trump targeted for elimination in his proposed budget appears to be safe for the winter ahead in Iowa. The feds' short-term plan to fund the government for three more months as Congress debates a longer-term solution means the Low Income Home Energy Assistance Program or "LIHEAP" will continue to help more than 80,000 Iowans.

Bill Brand, the division administrator for the Iowa Department of Human Rights, says LIHEAP is vital and that fact isn't changing.

"The cost of energy and the percentage of income that it consumes for a large number of Iowa families, especially those with more limited income, is continuing to increase," he says.

LIHEAP helps families pay their utility bills when their power is or is about to be, disconnected. The Division of Community Action Agencies for the Iowa Department of Human Rights says LIHEAP funding for Iowa totals 53 million federal dollars.

The program is most active during the winter months, so Brand says they're grateful the monies aren't in doubt right now. Still, he says there are no guarantees during further budget talks.

Under LIHEAP, a family of four earning less than $43,000 would be eligible to receive help to cover energy costs. Brand says there is a wide range of reasons why families and individuals apply for LIHEAP assistance but there are some common denominators.

"Most of the households served have household members who are elderly or disabled or families with young children," he adds.

LIHEAP has been in place for more than three decades, but President Trump's proposed 2018 budget zeroed out its funding. That changed last week when the President struck a deal with Democrats on a short-term agreement that would continue to fund the government, avoiding a shutdown.
Kevin Patrick Allen, Public News Service - IA