Rural Hoosiers Would Lose Under FCC Broadband Plan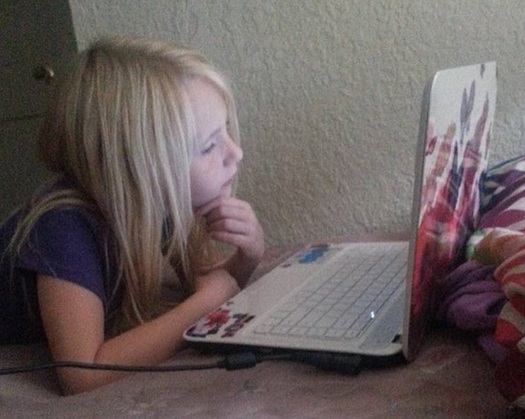 More than half of the people who live in rural Indiana don't have access to high-speed Internet service. (C. Foley)
September 25, 2017
INDIANAPOLIS -- The chairman of the Federal Communications Commission wants to redefine broadband by lowering the standard for speed - a move advocates for affordable access say will hurt many folks in Indiana.

The agency currently defines home broadband at 25 megabits per second, but FCC chair Ajit Pai wants to allow cellular service at ten megabits a second. Kate Forscey, associate policy counsel with the group Public Knowledge, said mobile isn't a substitute for fixed broadband service to the home. And it's not just for watching live sporting events.

"But also more fundamental needs like applying for jobs, for kids to do their homework and file book reports or do research," Forscey said. "It's the FCC's job to make sure that people aren't getting left behind in 21st century America."

Public Knowledge filed a response to the FCC proposal last week, joining a flood of other comments opposing the lower standards. Chairman Pai maintains wireless is a viable substitute.

Forscey said the proposed changes would be a step backward in the battle by rural and low-income Americans' for connectivity, stopping it in its tracks. According to a 2016 report from the FCC, 52 percent of Indiana's rural residents still don't have access to broadband Internet, compared with just 5 percent who lack connectivity in the state's urban centers.

"Let's not let the agency change their rules for its own homework assignment to insure broadband deployment, so that it doesn't even have to do the project," Forscey said. "Congress told them, in no uncertain terms, to get real, high functioning connectivity to all Americans, to every corner of our nation. No one should have to settle for less. "

Similar to the huge public outcry over net neutrality, Forscey said it's important for people around the country to tell the FCC about their experiences with broadband.
Veronica Carter, Public News Service - IN