EPA Criticized for Clean Power Plan Repeal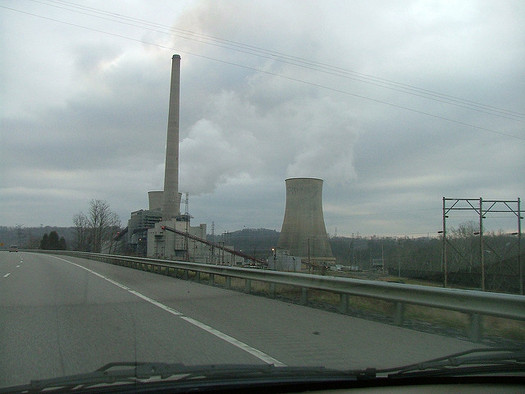 Kentucky was among states that sued the Obama administration over the Clean Power Plan's carbon-reduction targets. (Pixabay)
October 11, 2017
FRANKFORT, Ky. - Environmental Protection Agency administrator Scott Pruitt is following through on his announcement in Kentucky on Monday that he would scrap the Clean Power Plan.

Following a directed review by the president, Pruitt signed a proposal on Tuesday to rescind the Obama-era guidelines to limit carbon pollution from existing power plants.

Dr. Elena Rios, president and chief executive of the National Hispanic Medical Association, is troubled by the repeal. She said this type of pollution can cause or exacerbate respiratory diseases and other health problems.

"The government's number one responsibility from a public-health perspective is to help all people," she said, "and that's why we think President Trump and his administration really should not go backwards in cutting back on environmental health standards."

Ohio was among states that sued the Obama administration, claiming the Clean Power Plan exceeds the government's authority. However, the Supreme Court has ruled three times that the EPA must limit carbon pollution under the Clean Air Act. The EPA is accepting comments for 60 days on the repeal plan, and legal challenges are anticipated.

The Clean Power Plan calls for a 32 percent reduction in carbon pollution from 2005 levels by 2030, and according to the U.S. Energy Information Administration, the power sector already is almost 80 percent of the way toward achieving those targets. Rios said the plan is projected to prevent 90,000 asthma attacks and 3,600 premature deaths nationally each year by 2030.

"It's just very real for families now to have to spend so much more time going to emergency rooms," she said, "and so much more time learning how to take care of asthma and how to be aware of emergency situations that can be life or death for chronic asthmatics."

However, Pruitt said updated estimates show that repealing the Clean Power Plan could save nearly $33 billion by 2030 if companies don't have to comply. Environmental and health groups are challenging that figure as inflated, and point out that it doesn't take into account the health-care costs that would be avoided through cleaner air.

The EPA proposal is online at epa.gov.
Mary Kuhlman, Public News Service - KY