Map Reveals Pollution Dangers to PA Kids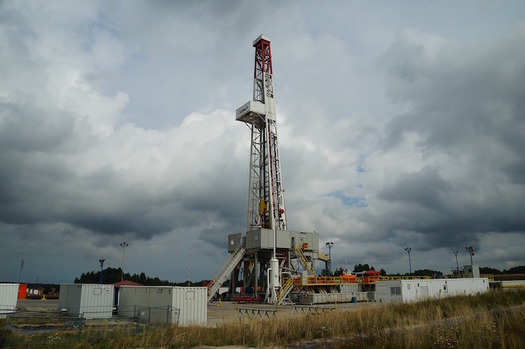 More than 1,100 Pennsylvania schools and daycare centers are within one-half mile of oil or gas production facilities. (anita_starzycka/Pixabay)
October 13, 2017
PITTSBURGH – Does your child go to school or daycare near an active oil or gas well? A new interactive map can help you find out.

The map was created using data from the Department of Education to show not only the location but the total enrollment of daycare centers, primary and secondary schools, colleges and universities within half a mile of active oil and gas wells and compressor stations.

According to Alan Septoff, strategic communications director for the group Earthworks, studies have shown that the closer homes and schools are to these facilities, the greater the health risk.

"Things like fetal defects, elevated cancer risk, increased asthma," he says. "There are a whole host of negative health impacts associated with active oil and gas production."

The oil and gas industry says it is working to reduce emissions of methane, a powerful greenhouse gas, and other harmful pollutants from wells and infrastructure.

But Septoff notes that the new emphasis on fossil-fuel development coming from Washington, D.C., makes information about potential health threats critically important.

"The Trump administration's Environmental Protection Agency is trying to roll back safeguards that are intended to reduce the kind of pollution that causes these health impacts," he explains.

Gov. Tom Wolf is considering state regulations that would limit pollution from the oil and gas industry within Pennsylvania.

But Septoff emphasizes that more than 300,000 children attend 1,100 Pennsylvania schools within a half-mile of oil and gas facilities, and this interactive map can help people know if they are at risk.

"It is a tool for ordinary citizens," he adds. "You can go in and put your address in, and find out if you live in the threat radius."

The map is online at oilandgasthreatmap.com.
Andrea Sears, Public News Service - PA