U.S. Cities Take Steps to Manage Transition Away from Fossil Fuels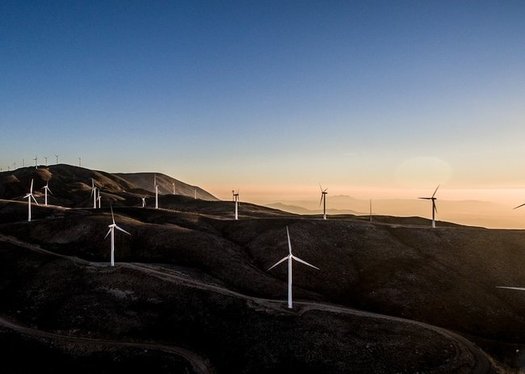 Cities such as Pueblo are moving toward lower cost renewable energy sources to save residents money on their utility bills. (Pixabay)
November 22, 2017
PUEBLO, Colo. – As the Trump administration continues to roll back Obama-era policies designed to slow climate change, a new report from the Sierra Club shows how cities across the U.S., including four in Colorado, are taking steps to remove fossil fuels from their energy portfolios.

Jodie Van Horn, director of the Sierra Club's Ready for 100 Campaign, says while some cities may have little in common, they share a commitment to a clean energy future.

"There has been a movement of cities across the United States – red and blue, West and East, and everything in between – moving towards 100 percent clean, renewable energy like solar and wind," she states

Municipalities highlighted in the 2017 "Ready for 100" report include left-coast cities such as Portland, Ore., and Abita Springs, a small town with a Republican mayor in Louisiana, a deep red state.

Van Horn says so far 50 cities have made commitments to 100 percent renewables in one or more energy sector – electricity, buildings, or transportation.

Van Horn says some see the switch as a way to reduce air pollution and the health impacts related to coal fired power plants, which she says disproportionately impacts low-income communities and people of color.

Residents in Pueblo convinced its city council to make the transition for economic reasons.

Van Horn says nearly 7,000 people are cut off every year because they can't afford to pay their electric bills.

"And now, with the low cost of solar and wind, the city is determined to help the residents of Pueblo get out of this jam by moving towards 100 percent renewable energy, and in the process saving them money with the switch," she points out.

Van Horn says five U.S. cities already have achieved their goals and are powered solely by renewables.

In Colorado, Aspen, Boulder, Nederland and Pueblo have made official commitments, and in July, Mayor Michael Hancock called for Denver to begin a glide path away from fossil fuels.