How to Avoid Charity Cons This Holiday Season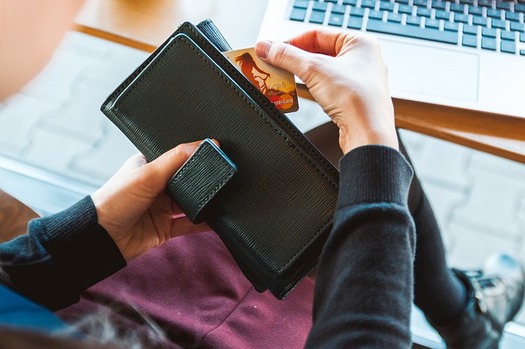 Websites like Give.org can help people research charities they may be interested in donating to. (Jeshoots/Pixabay)
December 12, 2017
FARGO, N.D. – Scammers pounce this time of year because they know it's when people are likely to be generous.

Between the holidays and the end of the tax year, North Dakotans field lots of requests for donations. While most appeals are legitimate, consumer watchdog groups say tens of millions of dollars are lost to scammers every year.

Dan Hendrickson, communications coordinator for the Better Business Bureau of Minnesota and North Dakota says think before you give.

"You want to watch out for any high-pressure emotional pitches, any situation where you're called by somebody and they're trying to guilt you into making an on-the-spot donation," he warns. "Make sure it's an actual charity. Make sure it's not a charity with a similar name to one maybe you're familiar with."

The Better Business Bureau staffs an advice line, 8 to 5 Monday through Friday. The number to call is 800-646-6222.

Hendrickson says websites like Give.org will help people research charities they may be interested in. The Better Business Bureau advises at least 65 percent of donation dollars should go to the cause or people you want to help, rather than to administration or overhead.

He says scammers are hard to catch since many are based in call centers overseas. And older people can be especially vulnerable.

"We think anyone can fall victim, but certainly, we know seniors are a highly-targeted demographic because a) they usually have nest eggs, b) they're a very trusting generation, and c) they're available," he explains.

Additional tips include never giving out credit or debit card numbers over the phone or on public Wi-Fi. If you have any doubts about an offer, type the retailer's name and the word "scam" into a search engine.
Eric Tegethoff, Public News Service - ND