Advocates Call Dynegy Plan a Backdoor Bailout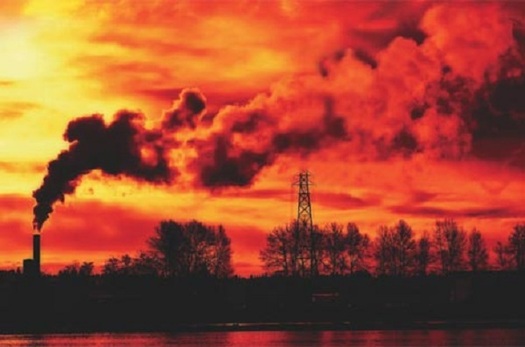 Advocates say low-income residents in Illinois are most impacted by pollution from power plants. (sierraclub.org)
January 22, 2018
SPRINGFIELD, Ill. — Residents, and health and environmental experts are pushing back against a state government plan to aid Dynegy Coal Plants, claiming the company is being allowed to rewrite clean-air rules.


Opponents of the plan say efforts to change how emissions are controlled and how the company sells electricity would nearly double the amount of air pollution in the state, and would increase utility bills. Tracy Fox with Central Illinois Healthy Community Alliance called the eight months of talks between Gov. Bruce Rauner's Administration and Dynegy a back door deal, and said it will put money into an out-of-state company's pocket while threatening residents' health.

"The coal plant is still the number-one emitter of CO2," Fox said. "Just the Peoria County Edwards coal plant outputs as much CO2 as all the cars on the road between Peoria and Danville, Ill."

Dynegy has said the plan will ensure plants remain open and able to provide power for years to come. And supporters point out that the Illinois Environmental Protection Agency is requiring new provisions designed to protect the environment and public health. Dynegy operates nine coal plants in Illinois.

Fox said it's not just about health, it's also economics. She argued that when the focus is on coal, momentum is lost in the move towards more renewable energy sources, and opportunities are missed. She praised legislation signed into law last year in Illinois, saying that's the direction the state should be heading.

"The Future Energy Jobs Act that just passed in the state, there's all kinds of carve-outs for low-income and people of color to get opportunities for training, to get opportunities to participate in Solar for All projects," Fox said.

Public hearings on the plan will be held around Illinois in the next few weeks, and the Illinois Pollution Control Board will be accepting comments through mid-March.

Information on attending a hearing or submitting a comment is available here.