Report: Smoking is Cheap in NC, but Costly in Long Term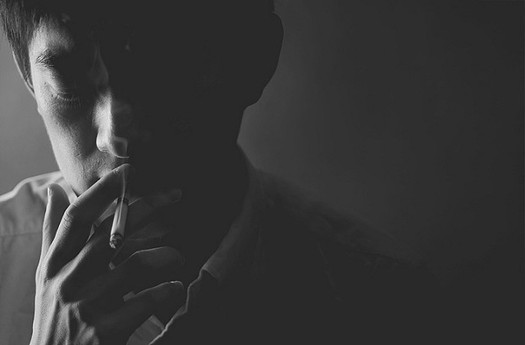 North Carolinians are paying more than $1 million over their lifetimes to smoke, according to a report released this week. (Lilmonster Michi/Flickr)
January 23, 2018
RALEIGH, N.C. – North Carolina is the third cheapest state in the country for smokers - but the habit comes at a cost. That's according to a report from survey giant WalletHub.

The analysis - "The Real Cost of Smoking by State" - estimates the habit comes with a $1.1 million price tag over a smoker's lifetime.

Comparatively, New Yorkers pay more than double, but analyst Jill Gonzalez says while the Tar Heel State is among the cheapest for smokers, it costs in the long run.

"Either way, you're looking at over $1 million lost essentially over the course of a lifetime, so it's definitely cheaper to be a nonsmoker in every state," she explains.

In addition to the cost of the habit itself, smokers pay more than $141,000 for related health care and lose almost $196,000 in wages. According to the Centers for Disease Control, almost 22 percent of adults smoke in North Carolina. In 2009, the most recent data available, more than half of adult smokers made an attempt to quit.

Gonzalez says studies like this one are important to understanding the cost to the larger community.

"Obviously, there's an increase in insurance premiums when you're a smoker," she says. "We look at income loss per smoker, and a lot of that is due to people seeing smokers go on breaks more; that leads to smaller raises, lost promotions, et cetera."

One piece of positive news regarding smoking trends: CDC data released in 2017 showed that teen rates of smoking have hit an all-time low. Between 2011 and 2016, smoking declined among middle- and high-school students.

The state Department of Health offers free help to people wishing to quit - the number for help is 1-800-QUIT-NOW.
Stephanie Carson/Shaine Smith, Public News Service - NC