Florida Shooting Sets Off Good, Bad Reaction from Students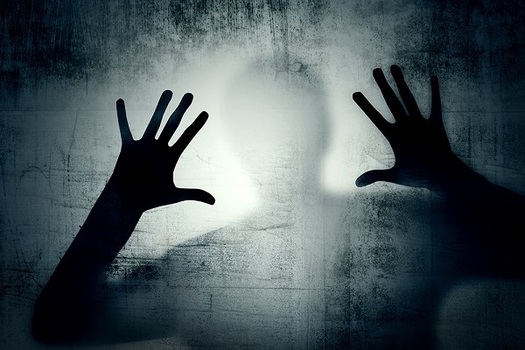 Kids may react negatively to extreme stress because of other things that are bothering them, or because they don't know how to express how they feel. (nih.gov)
February 23, 2018
INDIANAPOLIS – As the nation still reels from the latest school massacre, young people are making their voices heard – in both good and bad ways.

Many students are speaking out about the availability of guns and what they want lawmakers to do about it.

Nancy Lindhjem, a school psychologist with Children's Resource Group in Indianapolis, says she is thrilled that kids are speaking their minds. She says often when tragedy strikes, young people who are stressed by it remain silent because they don't think their opinions matter.

"The power is coming from these kids through their social media connections," Lindhjem says, "through their need for healing, and for being proactive rather than reactive."

Across Indiana and the nation, schools have reported getting dozens of copycat threats by young people since the Feb. 14 shooting in Parkland, Fla., mostly via social media. While many have been hoaxes, they've led to school closures, evacuations, schools being put on lockdown and arrests.

Lindhjem says many of the young people who threaten to harm others are simply craving attention and don't know how to deal with a stressful situation, while for others it's a cry for help. She says the burden is on adults to encourage young people to talk about what's troubling them so they don't react incorrectly to tragedy.

"What these kids are doing in Florida and nationally, by standing up and speaking their minds, speaking their hearts, that's all about creating adults that are going to manage themselves well down the road," she explains.

The call for tougher gun laws by young people is also being echoed by adults. A Washington Post/ABC News opinion poll released on Tuesday showed that 77 percent of Americans believe the Republican-controlled Congress is not doing enough to prevent mass shootings, with 62 percent saying President Donald Trump has not done enough.