Food Stamps Leave Big Imprint on Local Economies, Public Health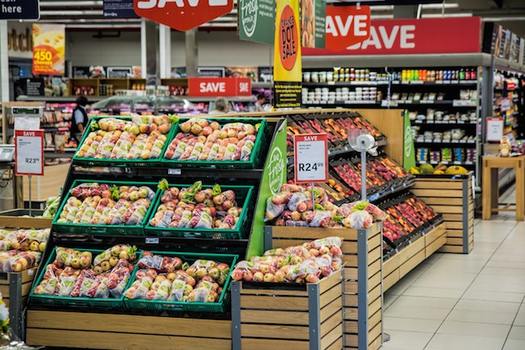 New analysis shows more than 12 percent of Colorado households struggle to afford a nutritional diet, and many low-income households would face severe food insecurity without SNAP benefits. (Pixabay)
April 26, 2018
DENVER – As Congress heads into recess next week, a new report by the Colorado Fiscal Institute highlights the importance of the Supplemental Nutrition Assistance Program (SNAP), formerly known as food stamps, to local economies.

As of March 2017, 476,000 Coloradans participated in the program, and three out of four were families with children. Elizabeth Cheever with the institute says SNAP creates an economic ripple effect across Colorado communities because every dollar is spent at a grocery store or farmer's market in the state.

"SNAP is a crucial economic stabilizer," says Cheever. "It helps out not only the people who receive it directly, but also the communities in which they live when times are tough."

A proposed revision to SNAP making its way through the U.S. House of Representatives would extend work requirements to parents of school-aged children, and to people up to 60 years old. Proponents argue the move would help struggling Americans re-enter the workforce instead of enabling unemployment.

Cheever points out that the vast majority of participants already have at least one job, and a quarter are households with members who are elderly or have a disability.

"Eighty-six percent of the families on SNAP already are working. SNAP is designed to help families while they work to overcome barriers to employment," says Cheever, "things such as illness, or an anemic job market, or age discrimination."

Between 2009 and 2012, SNAP kept 117,000 Coloradans out of poverty, including 55,000 children. Cheever notes the program also supports public health, especially for kids.

"Children who have access to SNAP are less likely in the long term to suffer health problems," says Cheever. "And again, that benefits all Coloradans because it means less strain on our health-care system."

A farm bill recently advanced by the U.S. House Agriculture Committee, which includes SNAP funding, is expected to be heard by the full body when representatives reconvene in early May.