WV Anti-Power-Plant Group: "Grassroots" or Artificial Turf?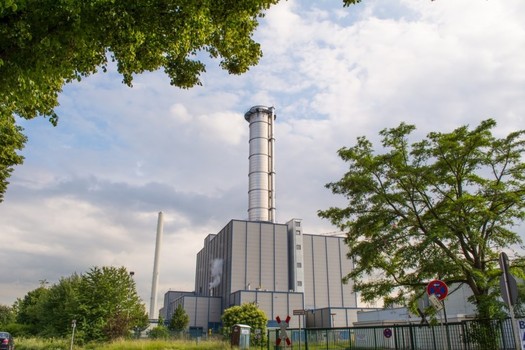 In the current market, natural gas is much less expensive than coal as fuel for West Virginia power plants. (Pixabay)
May 29, 2018
CHARLESTON, W.Va. — Calling itself a grassroots citizens group, an organization opposing new gas power plants is getting key backing from coal baron Bob Murray and Murray Energy.

The Ohio Valley Jobs Alliance has said it was founded by retired West Virginia miners in the northern panhandle, concerned about coal jobs. The group has filed formal objections to three proposed gas plants, on varying grounds.

But Steve White, director at the Affiliated Construction Trades union group, said the alliance came to hearings with out-of-state lawyers and expert witnesses. He said when asked, they admitted the nation's largest privately owned coal company is paying the legal costs.

"These are cases where the folks are talking about air pollution, that the permits aren't stringent enough. Or they were talking about hunting rights in one case," White explained. "But why is Murray Energy taking a position here?"

Neither OVJA nor its attorneys replied to a request for comment. In a written statement, Bob Murray said, "We have not provided financial support to the organization, other than assisting them with certain legal fees."

White said he believes the alliance is stalling - and maybe eventually killing - more than $2 billion in investment in the state. He said a gas-fired power plant proposed for Moundsville eventually cleared Air Quality Board, Public Service Commission and legal challenges by the group, but was slowed so much it may never be built.

And he said the alliance is also opposing plants for Brooke and Harrison counties. But with natural gas so much cheaper than coal, White said halting new plants won't mean more West Virginia coal jobs.

"What we're faced with is zero jobs," he said. "The delay of these plants might turn into them not being built at all within West Virginia. But they will be built - over the border in Ohio and Pennsylvania, and other places."

ACT estimates the payroll for construction workers at the Brooke and Harrison plants would exceed $200 million.