Illinois to Receive $13.2 Million to Improve Voter Security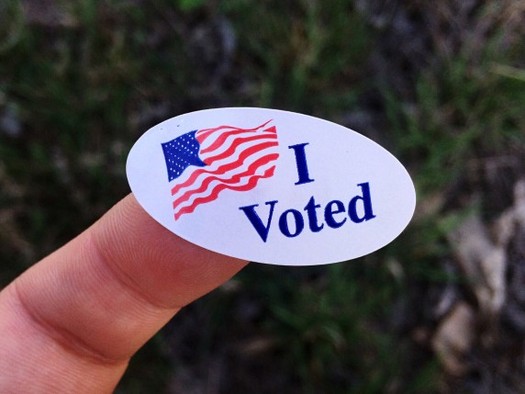 Illinois State Board of Elections officials estimated that about 76,000 voters may have had their information viewed by hackers during the 2016 elections. (Amanda Castleman/Twenty20)
June 20, 2018
DECATUR, Ill. - A spokesman for Illinois elections officials has referred to the state as a "poster child for how to handle cybersecurity" since the state election system was targeted by Russian-connected hackers in 2016.

Illinois is expected to receive more than $13 million to prevent hackers from tampering with future elections. It's one of 22 states that will share $380 million to secure its elections process, and experts have said the federal funding is long overdue.

Glen Sagers, a professor of cybersecurity at Illinois State University, said he was worried about this issue well before the 2016 elections.

"Oh, I think there is definitely a cause for concern, but that cause for concern has been around longer than the funding has," he said. "I think it's a case of finally fixing a problem that has likely existed for quite some time. "

In 2005, a test of machines made by election equipment company Diebold showed they could be hacked. This week, county clerks and other election managers from across Illinois will be in Bloomington for a training session on protecting the state's election-information technology.

According to the Illinois State Board of Elections, half of the $13 million must be spent on a new "cyber navigator" program to defend against data breaches. Sagers said he has some thoughts on what other priorities should be for the money.

"The funds should probably be used to do code reviews," he said. "In other words, go through and look at the actual software that powers election machines of various kinds, from all the different vendors."

Officials are in the process of creating the program, working together with police and state technology and terrorism agencies. In February, President Donald Trump's top intelligence adviser told a Senate committee that Russia is moving to build on its earlier efforts to interfere with U.S. elections.