State Budget Stops Philly Tobacco Regulations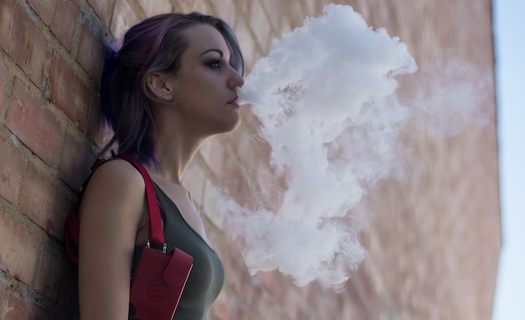 A study found 81 percent of kids who use tobacco started with a flavored product. (lexphumirat/Pixabay)
July 5, 2018
HARRISBURG, Pa. - The Pennsylvania State Assembly has stepped in to stop Philadelphia from adding its own regulations for tobacco sales.

The state budget signed by Gov. Tom Wolf contains an amendment that prohibits Philadelphia from enacting regulations that would help prevent young people from becoming addicted to nicotine.

According to Jonathan Kirch, government relations director for the American Heart Association, tobacco companies are aggressively targeting young people with candy- and fruit-flavored products such as vanilla, mint and "berry blast" that are easily bought in corner stores.

"That was what prompted Councilman Curtis Jones to introduce a flavored- tobacco sales ban in City Council," Kirch said, "and what happened in the Pennsylvania budget took that off the table."

Sponsors of the amendment have said that because the state picks up any shortfall in the school funds generated by Philadelphia's tobacco tax, reducing tobacco sales ends up costing the state money.

However, Kirch pointed to the health costs associated with tobacco use that the state will end up paying down the line. He noted they'll be many times the amount of any shortfall in Philadelphia's tobacco-tax revenue.

"The 'short term-ism' versus thinking strategically about public health is just really, really vexing," he said.

According to the American Cancer Society's Cancer Action Network, a government study found that 81 percent of young people who ever used tobacco started with flavored products.

Kirch said the state budget amendment is part of a larger pattern taking place across the country, since special interests and corporations know that if they attack regulations on a local level, they're more likely to lose.

"They have this strategy very well mapped out," he said. "They go to state capitols and preempt all this stuff. And health advocates and other folks have got to band together and put a stop to this."

More information is online at acscan.org.
Andrea Sears, Public News Service - PA