Almost Half of Legislature Voted Against Every Conservation Proposal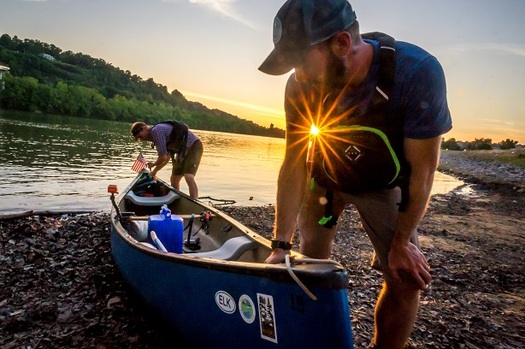 Much of West Virginia's self image is defined by its connection to the state's wilderness. But a new voting scorecard shows record opposition to conservation legislation. (Chad Cordell)
July 12, 2018
CHARLESTON, W.Va. – A voting scorecard by the West Virginia Sierra Club shows record levels of opposition to conservation measures by state lawmakers.

Jim Kotcon, who chairs the Sierra Club West Virginia's political committee, has been tracking votes on a wide range of environmental legislation for more than 20 years.

He says the worst score previously recorded was three years ago, when 11 legislators voted against every environmental proposal.

Kotcon says this year there are six times as many – far worse than any previous year.

"Unprecedented in that so many of the legislators scored a complete zero," he states. "We always see a few people that are voting against the environment every time, but we had 70 names on our list that is almost half of the state Legislature."

Many in the state Legislature argue that loosening environmental regulations is a way to increase economic growth.

Critics of that view argue it doesn't actually translate into more jobs.

The annual scorecard looks at every recorded vote, including votes on support for state parks and clean water rules.

Kotcon says there are 13 state lawmakers who voted green about two-thirds of the time. He calls them the clean 13.

"There were six state senators and seven state delegates who rank above 60 percent," he states. "But for these people, the air we breathe and the water we drink would be in much worse shape."

Kotcon says at the federal level, 4 out of 5 members of the state's congressional delegation scored zero.

The full list is at the Sierra Club West Virginia website.