Dreamers' Fate at Stake Again in Federal Court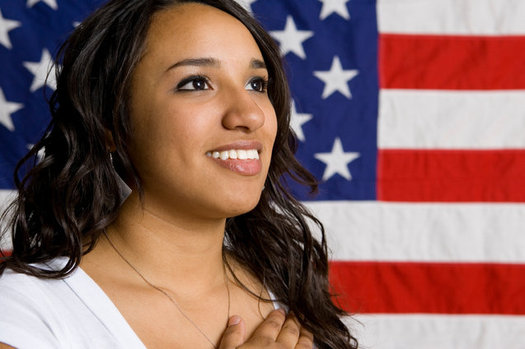 An estimated 425,000 Californians are DACA recipients, many of whom could face deportation if the program is allowed to expire. (Avid Creative/iStockphoto)
August 8, 2018
HOUSTON – The future of 800,000 so-called "Dreamers" nationwide – more than half of them in California – is at stake as the DACA program is challenged in a federal court hearing today in Houston.

Texas and six other states are asking for a preliminary injunction to stop the Deferred Action for Childhood Arrivals program, arguing that DACA is illegal. The Trump administration opposes DACA, so the judge has allowed the Mexican American Legal Defense Fund to step in.

"It has allowed our clients and so many others that only know this country as home to work, to study, without that constant fear of deportation," said MALDEF co-counsel Celina Moreno, who represents the 22 DACA recipients who are part of this case and want to save the program, "and it has been a tremendous benefit to each state."

But the legal battles started soon after DACA's inception in 2012. President Donald Trump terminated the program last September, but a judge ordered the feds to keep processing renewals.

Just last week, another federal judge ordered the administration to start accepting new DACA applications by Aug. 23. If the Texas court issues an opposing order, the case likely will end up back before the U.S. Supreme Court, which deadlocked on the issue last year.

Moreno added that several other DACA-related cases currently are in progress.

"Some of the other cases going on around the country are centered around whether or not the Trump administration lawfully phased out the DACA program," she said. "Our case, specifically, is about whether or not DACA is legal in the first place, and we contend that it is."

The states in the lawsuit are asking the judge to immediately stop accepting or renewing DACA applications, effectively phasing out the program.

Details of the case are online at scribd.com.