More Federal Money as Opioid Deaths Rise in WV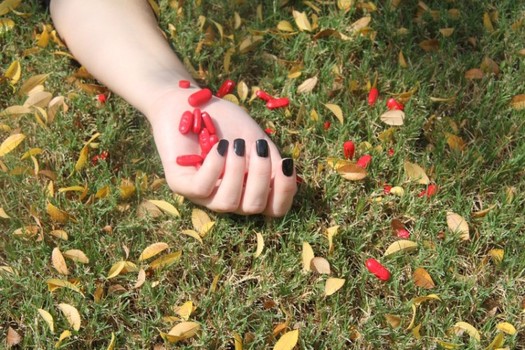 West Virginia consistently has one of the highest rates of opioid-related overdose deaths. (Pixabay)
September 24, 2018
CHARLESTON, W.Va. — West Virginia is getting an $8 million piece of a $1 billion pie to help combat the opioid epidemic. The funding announced last week by the U.S. Department of Health and Human Services will go toward prevention efforts in both rural and urban communities, and for health centers in the state to expand substance-abuse services.

Nisha Patel, associate director of the Federal Office of Rural Health Policy at the Department of Health and Human Services, explained in 2017 alone, there were 60,000 drug overdose deaths in the U.S., two-thirds of which were attributed to opioids.

"And so this is something that's continuously rising," Patel said. "It started out with prescription painkillers, leading to heroin; and now we're seeing Fentanyl, which is 50-100 times more potent."

Last month, West Virginia topped 1,000 overdose deaths for the year, a first for the state. According to the U.S. Centers for Disease Control, overdose deaths in the state are up 80 percent since 2010.

The investment is made to help communities determine where there are gaps in services and develop plans to address those challenges. Patel noted that while prevention is key, focus is also needed on treatment and recovery options.

"And so, making sure that there are enough doctors - there are nurse practitioners, there are recovery coaches, there are peer counselors - who have the experience and expertise to be able to support individuals as they are ready to enter treatment and go through recovery," she said.

Patel said families affected by addiction also need support, and should be made aware of resources within their community to help a loved one. And when someone is ready for treatment, she said, options should be readily available.

"We can't force individuals to start treatment or go through recovery, but we need to be there to support them in their efforts," Patel said. "And so, even if they have overdosed more than once and ended up in the hospital, we're continuing to find ways to make sure they know what services are available."

One week ago, the U.S. Senate passed bipartisan opioid legislation calling for new research into non-addictive painkillers, and expanded treatment and supports for those affected by addiction.
Dan Heyman, Public News Service - WV