Study: Communities Pay the Price for Child Abuse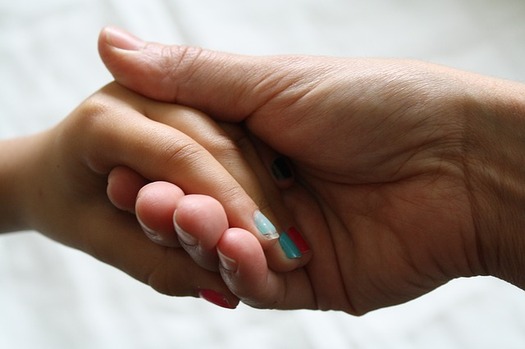 A CDC study suggests the price of child abuse to society could be offset by evidence-based intervention methods. (ponce_photography/Pixabay)
October 24, 2018
BOISE, Idaho - More than a child's well-being is at stake when they are abused. Society pays a price as well, and a new report from the Centers for Disease Control and Prevention says the economic burden of abuse is substantially higher than previously estimated.

The study found that the lifetime cost of a single case of child maltreatment in 2015 averaged $830,000, compared with an earlier estimate of $210,000. In fatal cases, the cost increased from $1.3 million in 2008 to $16.6 million in 2015. The increases are due in large part to adding the intangible costs of abuse to communities.

Study author Dr. Cora Peterson, a CDC economist, said that includes the pain, suffering and grief when a child is injured or killed.

"We measure intangible costs in two ways for a study like this," she said. "First, we need to measure what community members would theoretically pay to help a child avoid child maltreatment. And second, we need to measure reduced quality of life among adults who were victims of child maltreatment in their youth."

The study estimated the total cost nationwide for substantiated cases of child maltreatment in 2015 was nearly $430 billion. The estimated cost for investigated cases was $2 trillion. The researchers said evidence-based interventions to reduce child abuse might offset these costs.

Home visiting is one of the evidence-based interventions for prevention. Miriam Staffen, a home visitor for at-risk parents in Twin Falls, said abuse can have a generational effect on a family and that the high costs cited in the study make sense from this perspective. She noted that most adverse experiences occur before age 5.

"So if we can reach those parents during pregnancy, and work on those parenting skills when that child's brain is developing, it can change what they're experiencing," she said, "so that they can actually grow and develop the way that they need to."

Staffen said there's at least one positive in the report: Cases of child abuse appear to be trending down. The number of cases nationwide decreased from about 580,000 in 2008 to 480,000 in 2015.

The study is online at sciencedirect.com.
Eric Tegethoff, Public News Service - ID